Black businesses
The many black businesses located in Philadelphia and how we can support them.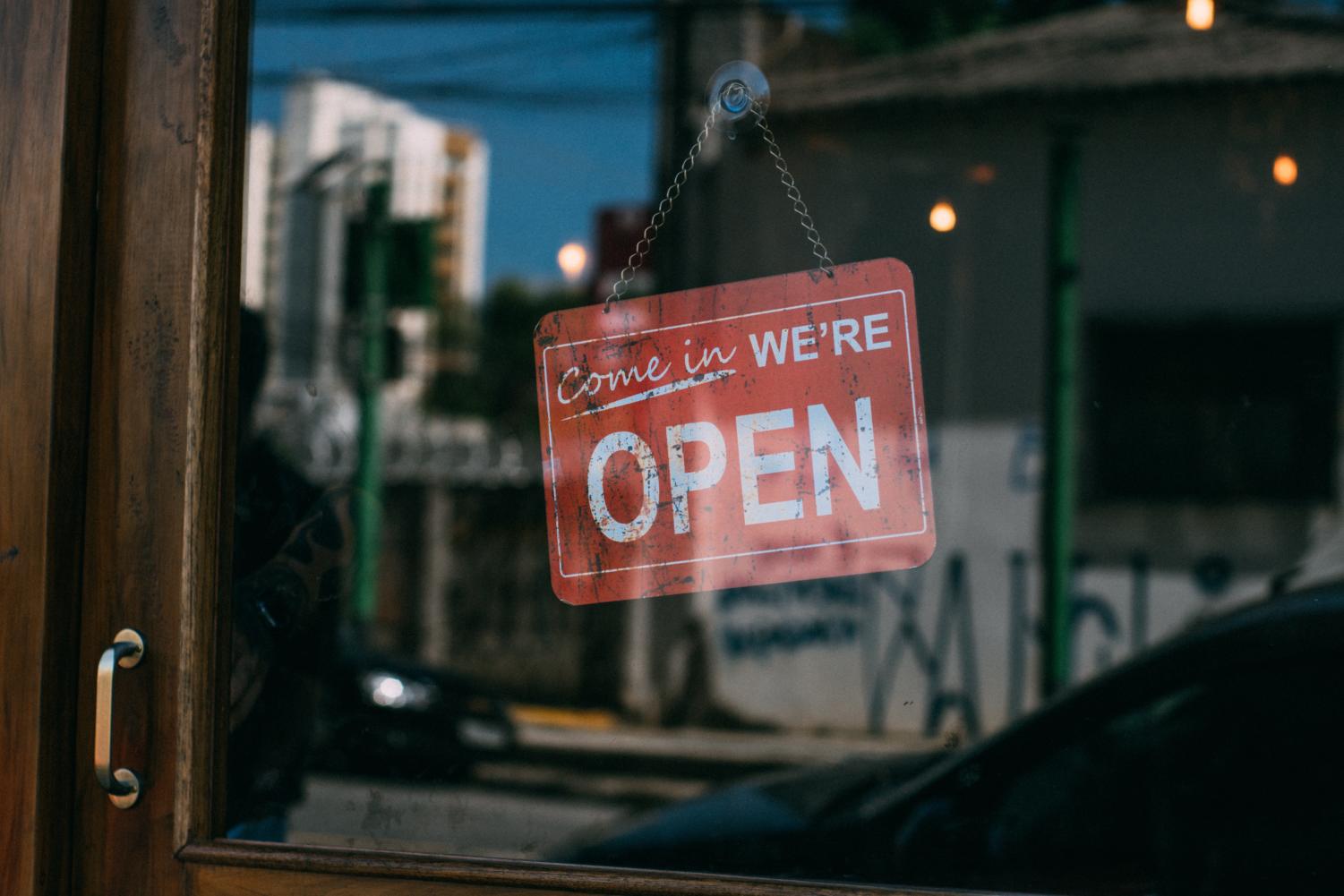 Buying Black is a principal tenet in Black nationalism, a movement that calls for Black people to cultivate racial pride and solidarity as well as social, political, and economic independence. The idea can be traced all the way back to Marcus Garvey in the 1920s in his efforts to strengthen the Black race both culturally and financially. Ideologies such as Black nationalism are meant to serve as a lens through which people can make sense of the social world and how they should operate in it, and is a useful tool in providing the cultural framing necessary to motivate a group toward achieving an objective. Together, Black people spend an estimated amount of $1.2 trillion dollars a year, an amount that is greater than several nations' GDP. If Black people were to leverage their spending power, spend Black dollars on Black businesses, the financial uplift would be staggering. With money comes power. Black people have historically always had to run faster, jump higher, and think smarter than their white peers. Wealth opens doors for Black people that nothing else has ever been able to, and it is only through mobilizing economic resources and helping one another build up wealth that Black people can truly achieve financial solidarity. Below, you'll find a list of Black owned businesses you can support in the Philadelphia area.
Amalgam Comics and Coffeehouse: The East Coast's first Black woman owned comic shop sells Marvel, DC, and more for all ages. Owned by Ariell R. Johnson, the spot also offers coffee service.
Amazulu Collections: For more than thirty years, Charita Powell has been selling folk dolls, original paintings, body-care products, and cultural clothing from her own Urban Karma Wear line in this Reading Terminal Market stall.
American Hats LLC: One of the country's oldest hat factories was rescued by Reverend Georgiette Morgan-Thomas, becoming a retail outlet offering all sorts of old-fashioned and avant-garde styles.
Ceramic Concept: Stefani Threet showcases pieces by more than fifty  national and international artists, including herself, in her store that opened in November 2020.
DanceFit: Bria Hodge has been offering Zumba, HipFit, Tone Zone, and more since 2018 at this dance fitness studio.
De'Village: Owned by Jocelyn Parks, this stand offers stone and wooden jewelry, shea butter, natural soaps, and body washes from Kenya, Ghana, and Nigeria.
Hakim's Bookstore and Gift Shop: Founded by Dawud Hakim sixty years ago, one of the oldest Black owned bookstores now belongs to Yvonne Blake, the founder's daughter.
Mount Airy Candle Co.: Marques Davis opened this shop in 2018 where he sells hand-poured, uniquely scented candles as well as pillow sprays and body butters.
Paul Beale's Florist: This family owned business offers flowers for every occasion from prom to sympathy bouquets. 
Salon A'Marie:  Aundrea Watkins opened this hair-brow-lash studio in 2020, where she also sells hair oil, edge tamer, and Black Lives Matter merchandise.
Leave a Comment