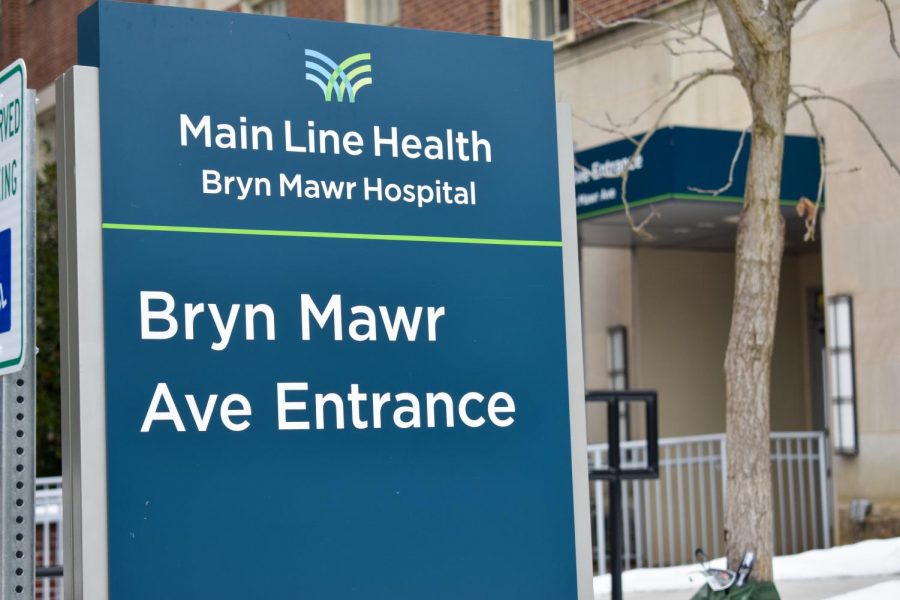 An informational piece of the status of COVID-19 within the LM community as well as the greater Philadelphia area. Many hospitals are being filled to capacity once again and the rise in cases is threatening the nation as the holidays near.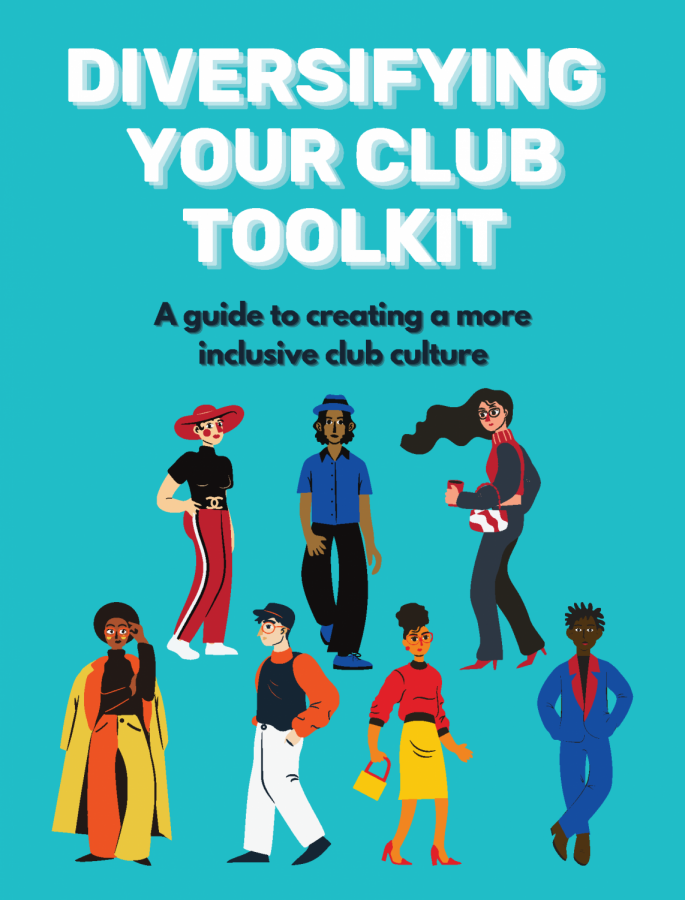 The Council for Racial Equity and Inclusivity (CREI), a new club at LM, works towards racial diversity, equity, and inclusivity within the community. This recently founded club has many groups like Arts, Music, STEM, Humanities, Student Voices, School Culture, and Sports in which students can contribute in greater equality.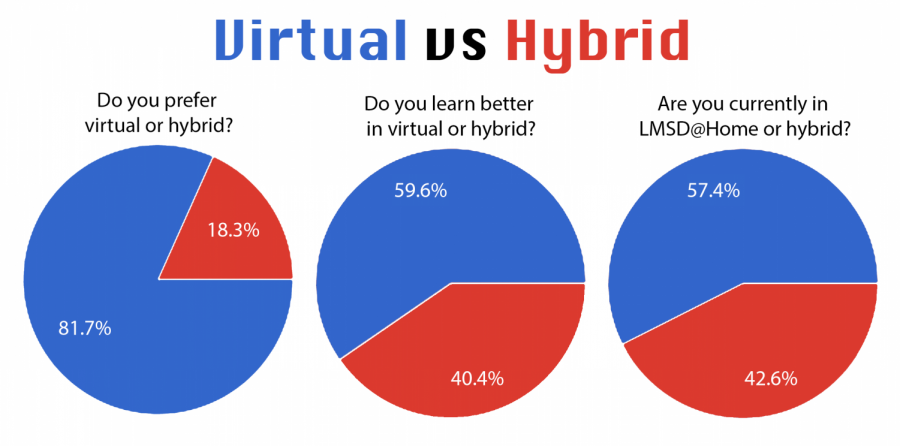 Virtual vs Hybrid - which do students prefer after going back and forth from Hybrid to Virtual? How does this impact students' learning?