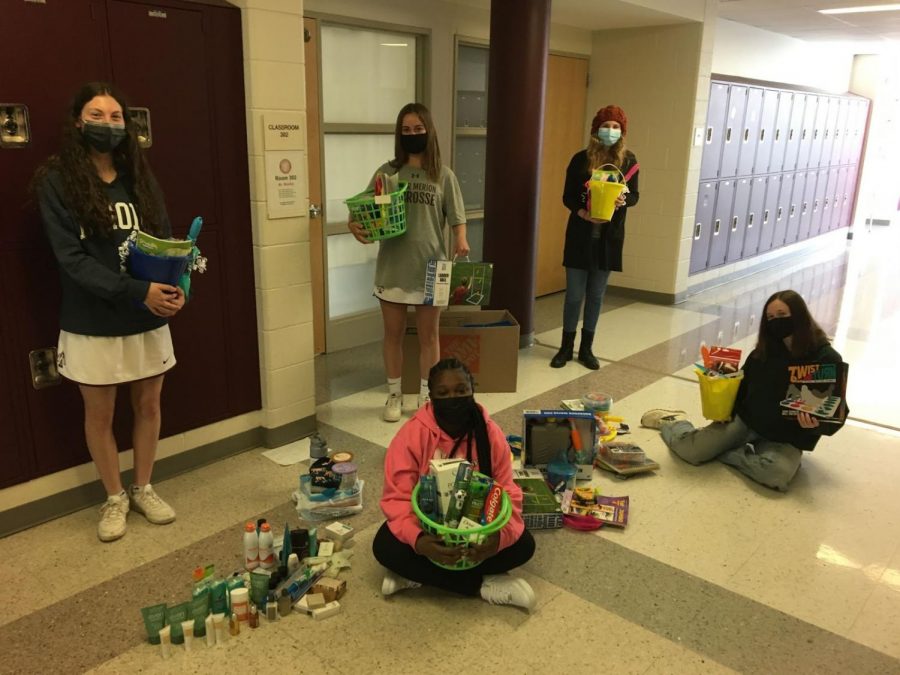 In-person volunteering is more difficult than it once was, and many struggle to find remote service opportunities. However, that did not stop Mr. Reed and his class from helping out the community. Learn about the projects of the Global Citizenship class, such as visiting the Janes Addams shelter.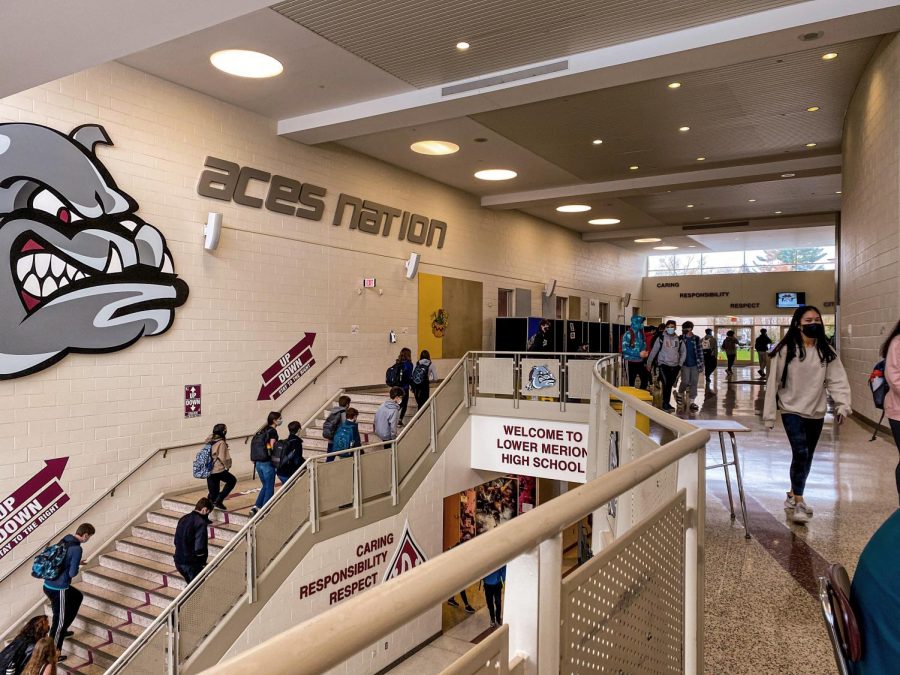 As students return from school, LM is staying updated on how students are reacting to the new dynamic of the school and how classes are organized. With a survey, LM can analyze how safe students feel as well as get input on the new 4-day schedule.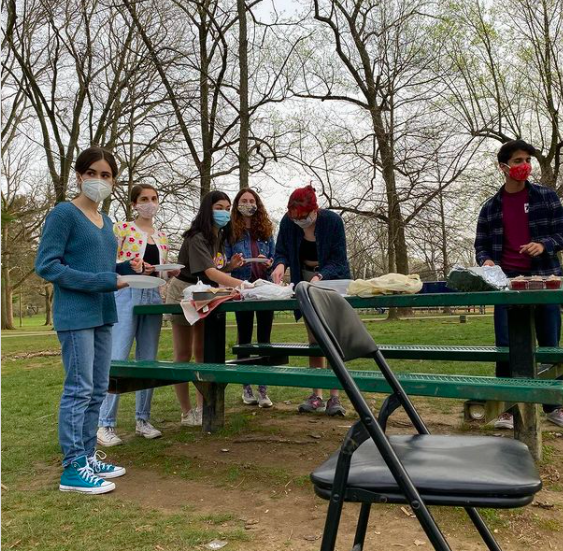 LM Mock Trial tackles a state-wide competition via Zoom. They acted as lawyers, witnesses, defendants, and plaintiffs as they faced off against a variety of schools including Harriton.