No Room for Racism
Recent events in a Champions League match serve as a jolting reminder of racism's presence in soccer. But a look into the immediate and long-term history of the game shows an issue much deeper than misunderstandings and poor heat-of-the-moment word choices.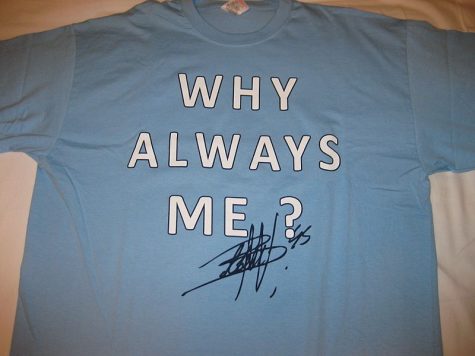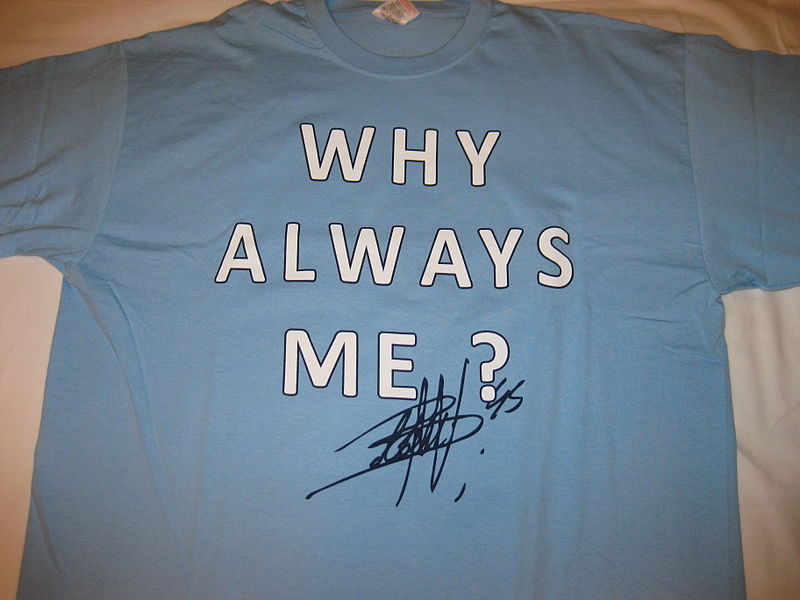 On December 8, action in the Union of European Football Associations (UEFA) Champions League tournament match between Paris St. Germain and Istanbul Basaksehir was paused for a red card just thirteen minutes into the game when an argument broke out on the sidelines. Pierre Webó, one of Istanbul Basaksehir's assistant coaches, claimed that referee Sebastian Coltescu referred to him not by his name or title, but as his skin color. Following the exchange, both teams walked off the field as a sign of protest. They did not return to the playing field and the match was postponed and rescheduled to the following day. Prior to resumption, players from both teams took a knee for a moment of silence in support of Webó, who hails from Cameroon. Demba Ba, a striker for Istanbul Basaksehir, has since spoken to the referee, who was reportedly apologetic and stressed that he was not a racist man. Nonetheless, players and teams have been advocating for equality and justice in light of the incident, even starting a #noroomforrascism trend on Twitter. As shocking and upsetting as this recent event is, soccer's racism problem goes much further back than two weeks ago. 
 Throughout Italian star Mario Balotelli's tenures with English teams Manchester City and Liverpool, he has dealt with a variety of problems involving racially charged jokes and language by referees and fans. The burden has been so great that Balotelli has occasionally declined to suit up for a match. The striker's gameday undershirt, which reads "why always me?" has been speculated to protest the injustices Balotelli and other pros all around the world face as black athletes. 
Romelu Lukaku, a native of Belgium who plays for Inter Milan in Italy, is another black star who has fought racism in the sport. While lining up for a penalty kick late in a 1-1 game against Cagliari, another Italian club, he was jeered and screamed at by opposing fans with racial slurs. After blocking out the noise and scoring the penalty to give Inter Milan the lead, Lukaku ignored the joyful embraces of his teammates and stared down the racist fans, stone-faced and serious. 
These types of issues have been happening for over sixty years. Ever since Pelé, a Brazilian widely considered one of the greatest to ever play the sport, made his debut for Santos FC as a sixteen-year-old in 1956, he experienced racism to the same degree that the current generation's footballers do. In an interview with CNN, Pelé went even so far as to say that racism in the game hasn't changed since his time; the only difference is "the press" the issue now receives. 
Although the problem is still as prevalent as ever, players and fans around the globe have boycotted and protested like never before. In Europe, the top five major soccer leagues have been taking a knee and holding a moment of silence before each game. Players have also been wearing Black Lives Matter jerseys, along with armbands that promote equality. The acts that Pierre Webó, Mario Balotelli, Romelu Lukaku and Pelé have each experienced are just four examples of a serious crisis that must continue to be fought until it is resolved, not only within the soccer community, but in all aspects of life.
Leave a Comment