Valentine's Day Dilemma
A poem about the do's and don'ts of Valentine's day during a pandemic
Love is in the air,
But it does come with a scare.
So for everyone out there,
beware.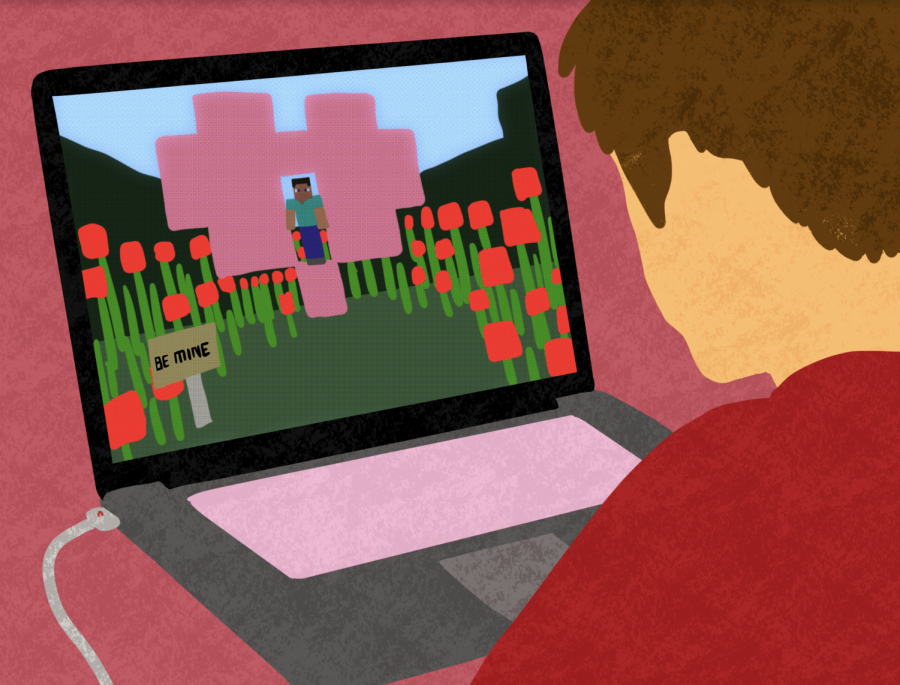 Don't worry for cooties,
Or Cupid's arrow.
Worry for germs,
And cleaning thorough.
Roses can be red,
And violets I guess are blue,
But make sure you are protected,
And your loved ones too.
Do a screen share of a movie,
Maybe a safe walk through the park.
Do photoshops of you two together,
Something in that ballpark.
Write a poem like this!
And make it cheesy and cheerful.
Make a long playlist of songs,
It might end up very tearful.
Get creative and make
A Minecraft dating mod.
Or stay home and bake,
Just don't be in a squad.
Maybe you're alone,
Honestly same here,
But don't let that make you down,
Life isn't Shakespeare.
Do something with friends,
Virtual and fun,
Do something with family,
Or just with anyone.
Play some Among Us,
Do some Jackbox games,
If you go out of the town,
Wear a mask and don't be lame.
Rip on a bad movie,
Make fun of it to your heart's content,
Maybe do some creative writing,
It could always be a vent.
Get chocolates and candy,
Could be just for you.
Maybe it's for the kids
Give them some of the sugary brew.
Go old fashioned and send
Your lover a card,
One with lots of stickers,
Nothing too complicated or hard.
Show some appreciation in general,
For the amazing population out there.
Help make your community grow,
Go ahead and give it some flair!
Give your pets some love,
Cuddle them with attention,
Catch up with some good shows,
That will keep up your retention.
Dip your toes into new waters,
Or have a day of relaxation.
We don't have school on the 14th,
Make your own creation!
Maybe this year you wanted to finally
Tell your SO how you truly feel.
The circumstances are not the best,
It's definitely not ideal.
You could just send them a text,
If you have their number.
If that's not the case,
Then that's kind of a bummer.
School email is fine,
Or the classic paper card.
Do a scavenger hunt,
That runs through their yard.
Show them some art,
Do a zoom call movie,
Make a detailed Minecraft map,
Listen to music that is groovy.
Try to impress them,
Try to be yourself,
Try to not be awkward,
Try not to go overboard and hurt oneself.
The trope says to give flowers and candy,
This year might be better for masks and sanitizer,
Which is very dandy.
Just talking to someone
Makes everything so much better.
It doesn't have to be a crush,
It could be your pet in a sweater.
Give stuff to close ones,
Give stuff to the people,
Give things to yourself,
Nothing all to royal or regal.
The ideas are endless,
I hope this might help you out.
Have a very happy Valentine's Day!
Definitely and without a doubt!
Leave a Comment