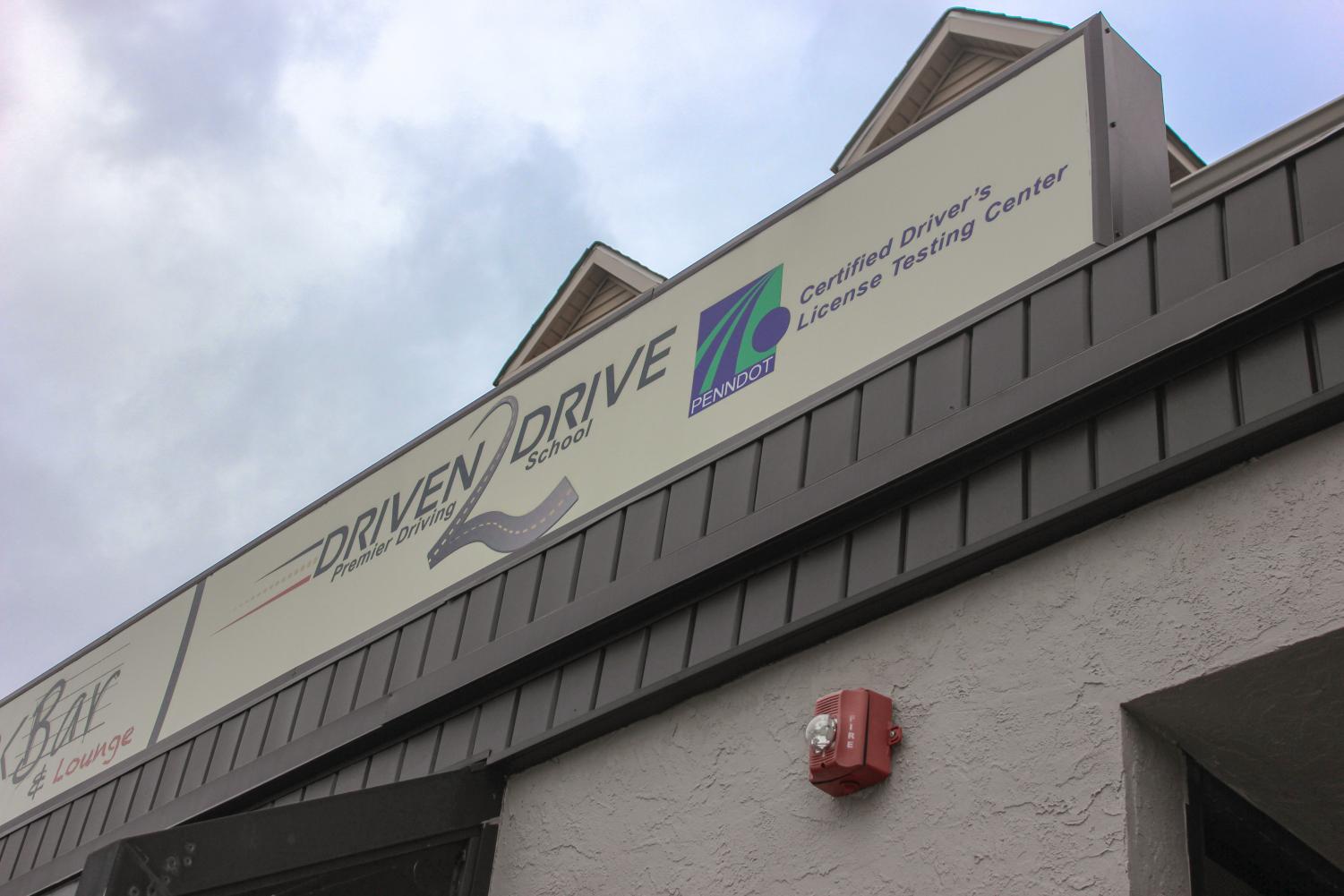 For many high school students in Pennsylvania, turning sixteen marks a pivotal moment in their lives: the freedom to begin driving. However, this benchmark has been muddled by the uncertainty of this past year. LM students of all ages have been affected by delays, failures, and inaccessibility to driving lessons and assessments due to the COVID-19 pandemic. Appointments have become tremendously difficult to schedule and in-person driving instruction is scarce, which is in turn leading to a significant decrease in teenage drivers. 
Currently, the Pennsylvania Department of Transportation (PennDOT) is offering limited services at a select group of Department of Motor Vehicles (DMV) centers across the state. They have also implemented COVID-19 safety protocols in all reopened Driver License Centers and Photo License Centers. Their directives include, "customers will be required to wear masks while in the facility; Seating will be reduced at all Driver License Centers to make social distancing easier to maintain six feet distances between each seat; cleaning protocols have been enhanced to sanitize facilities on an ongoing basis," and other practices seen at most businesses around the state, according to PennDOT. They have also transferred all services that do not require personal interaction to the online platform. However, due to the statewide business shutdown in early 2020, many people have been waiting impatiently to make appointments and these restrictive limitations have not been sufficient in meeting the demands of most Pennsylvanians. Nevertheless, safety remains the utmost priority, especially when new coronavirus strains begin to appear in Pennsylvania. 
Here in our own community, students have experienced delays and cancellations in their driving education and certification experiences. In a survey conducted of over one hundred LM students, over 57 percent have found methods of education and training for driving during the past year of social isolation. However, 36.2 percent of the same selection of students have neither a permit or license. This goes to show that even though we have had a year to adjust to new, unprecedented standards, many students have been unable to qualify or obtain any official documentation to drive. Even when driving schools reopened, the DMV and PennDOT constructed strict guidelines that prevented many people from testing for their permit or license. For example, Ruth Woerdeman '22 recalls, "I expected to get my license in June or July and I didn't get it until November." Of the students with neither a permit nor a license, thirty percent became eligible for both during the pandemic, yet still have been unable to obtain either due to pandemic-related circumstances. Even after a year of various forms of social distancing, government driving regulators have been unable to meet the abundance of interest and demand in learning to drive. 
On the other hand, the amount of free time during lockdown has allowed students and parents to utilize the empty roads. Learning how to drive this past year "didn't seem very different from how it would be before the pandemic," one sophomore recognized. "If anything, it was easier because my parents have more time to go out driving." Since so many people were staying home for lack of time commitments, students could safely drive around LM to learn the basics of driving without the dangers of traffic. Isaac Abelson '21 agreed, stating that, "I believe [the pandemic] helped because there were less cars on roads and highways so I was able to get more comfortable." Other advantages include easier permit and license tests. Ben Wolf '22 saw both negatives and positives: "I had to wait until August to take my permit test because the DMV was closed when I turned sixteen. I also didn't really have anywhere to drive to because most places were closed, but I also had more free time to just aimlessly drive." Although there have been many obstacles, many LM students have been able to overcome difficulties that prevented them from learning to drive. 
LM teacher Scott Seibert owns and operates a driver's education business, called My Turn to Drive School, which offers driver's education classes, individual driving lessons, and a Pennsylvania certified License test. His business took a hit during the pandemic, but he has found ways to adapt to new protocols: "One of the first policies that we implemented was completely sanitizing the vehicles between customers… They would also make sure they were masked from when they greeted the customer until the time they left the customer." Additionally, as a parent of high school students, Seibert notes, "my son was eligible to get his permit during the shutdown back in May, but he couldn't get his permit right away so we had to wait until June when the DMV opened back up." During quarantine, Seibert found that driving was a nice way to get out of the house and spend quality time with his son. 
I had to wait until August to take my permit test because the DMV was closed when I turned sixteen. I also didn't really have anywhere to drive to because most places were closed, but I also had more free time to just aimlessly drive.