World Compliment Day
A list of compliments any one of your family and friends would love to hear to celebrate World Compliment Day on March 1st!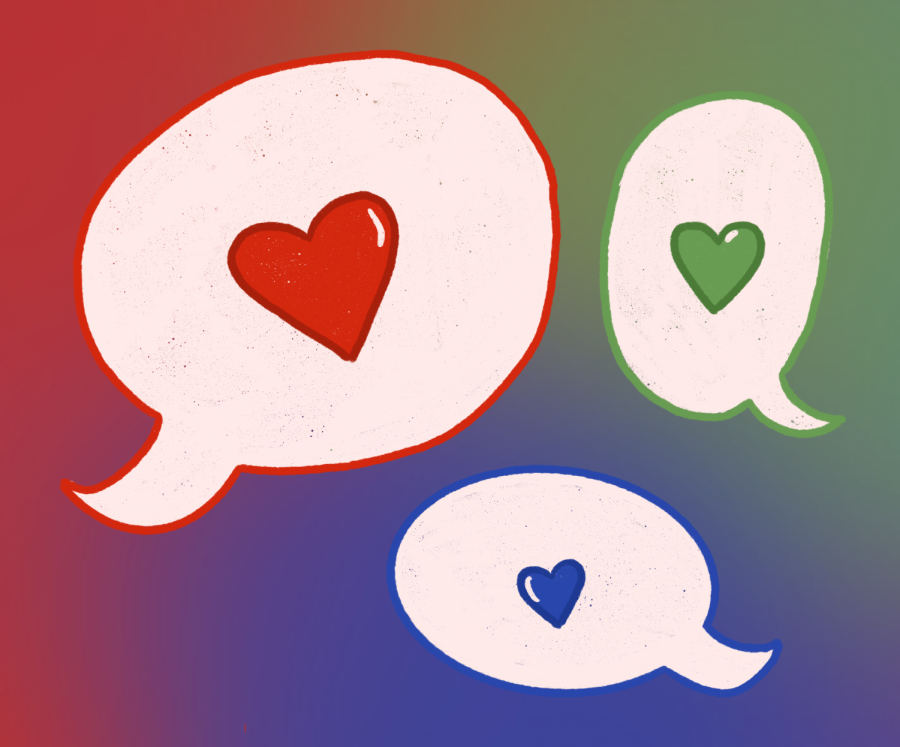 March 1st was World Compliment Day, so here is a list of compliments that anyone would love to hear and appreciate: 
Your laugh is infectious.

My world would be so boring without you.

You inspire me to be better.

I like who I am with you.

You are the kindest person I know.

I would love to keep in contact with you after highschool.

No one else can make me laugh like you can.

How did I get so lucky?

Thank you.

The highlight of my day is seeing you.

I want to grow up to be like you.

You are truly unforgettable. 

How does it feel being the smartest person? 

I am so proud of you.

You always know exactly what to say.

I wish we could hang out all day.

You make the little things feel big.

I admire how hard-working you are.

You have a great sense of humor.

You bring out the best in people.

Jokes are funnier when you tell them.

I can't imagine living without you.

You're a great example to others.

That is

your

color.

I appreciate you.
Nowadays everyone is so busy and rushing around, but with the technology we have, it only takes five seconds to make someone's day. How often do you get a random compliment from someone? Probably not as often as you'd think. Think of that smile you make when someone says something nice to you. You can do the same for others. Give your mom, dad, brother, sister, aunts, uncles and friends a call because they will love to hear these sweet compliments!
Leave a Comment