National puppy day
Over quarantine many families around LM have chosen to get puppies. Read to learn more about the impact of these furry creatures during the pandemic.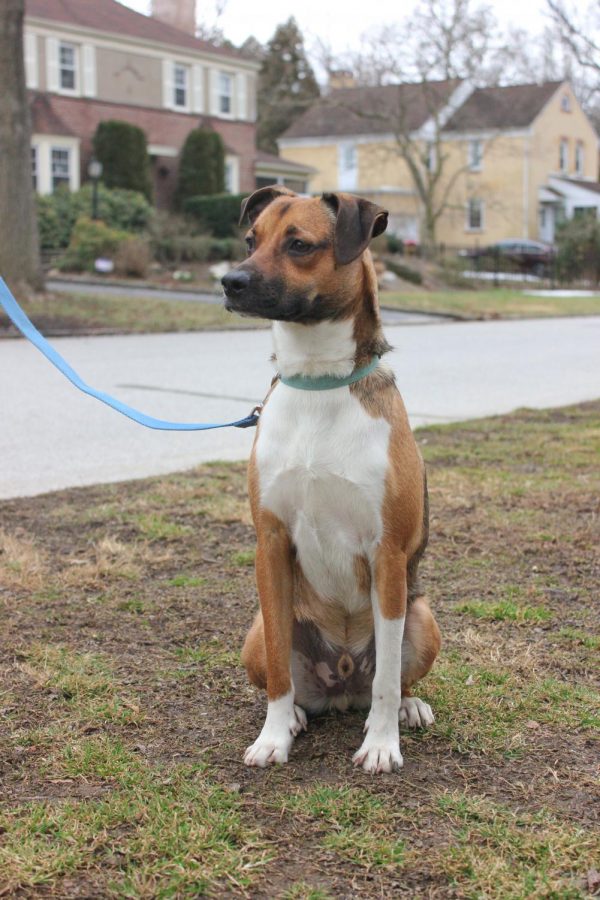 When the pandemic hit, dog sales skyrocketed. According to USA Today, "[dog] sales have increased to $24 million for the 24 weeks ending August 15, up 202 percent from the same period last year." Many people have chosen to become dog owners during COVID-19 in order to have a furry friend when they are lonely and isolated, to boost their overall mood. 
Taylor Axelrod '24 says that her dog Charli, "has been a really big help during this pandemic when it comes to helping [her] and [her] family cope. She is always willing to be picked up, pet, and cuddled with." Charlotte Gordon '21 explains that her dog encourages her to "leave the house and move around to walk him because it's really easy to never leave the house and [to] be lazy when you have nowhere to go." Gordon also explained that her dog, Nixon, was on the verge of being put down until Gordon and her family rescued him from a kill shelter in Texas. MJ Pennington '21 also rescued her dog from a shelter called Doggy Style Pets in downtown Philadelphia. Shelters all over the country have reported a spike in those wishing to adopt and foster during COVID-19. The New York Times states that "In just the first month of the pandemic, Petfinder.com saw more than twice as many adoption inquiries as in the previous four weeks, and anyone who tried to foster a dog in the spring or summer knows how competitive it was." 
Prior to COVID-19, many dog owners would hire people to walk their dogs while they were at work. Now that the majority of people are working from home, there is less of a need to find a dog walker. Instead, dog owners are spending much more time walking and bonding with their dogs as dogs provide much needed comfort during these difficult times, from cuddling with you during Zoom to getting you out of the house.
Melanie Altman '21 says that, "I decided to get a puppy during the pandemic because I felt like it was the perfect time since me and my sisters were home all the time so we could help take care of him." While puppies are a popular new way to stay happy during the pandemic, they definitely need a lot of attention and care. Altman says that the worst part of having a puppy is the teething, but she explains that, "[her] puppy has made [her] happier and been like a light during COVID-19." Pennington describes the issue many dogs bought  during the pandemic are having when theymeet strangers. She says that since her dog, "was a quarantine puppy. She only ever met and spent time around family so new people make her very nervous." 
There are so many people getting dogs that trainers are becoming hard to find. According to The New York Times, there are even virtual training sessions for new puppies, although many trainers have started to go back to in-person training. Charli, Axelrod's dog, has been attending doggie day school. This is great for training the new pup as the Axelrod family and many alike may be busy at home. This gives the dog a chance to have fun rather than sit at home while the rest of the family is doing online school or work. Some prefer having their dog at home during the day. While sitting in front of a screen all day long, dogs like Altman's will sleep or sit on her lap during her Zooms. Or Gordon's dog, Nixon, will come to doze off on her brother's bed while he is doing online school. He'll also come snuggle with Gordon during her class. Nixon and many other dogs and puppies help relieve some of the stress and anxiety of their owners. A dog can truly be a "man's best friend" especially if it's during the challenging times of COVID-19.   
Leave a Comment