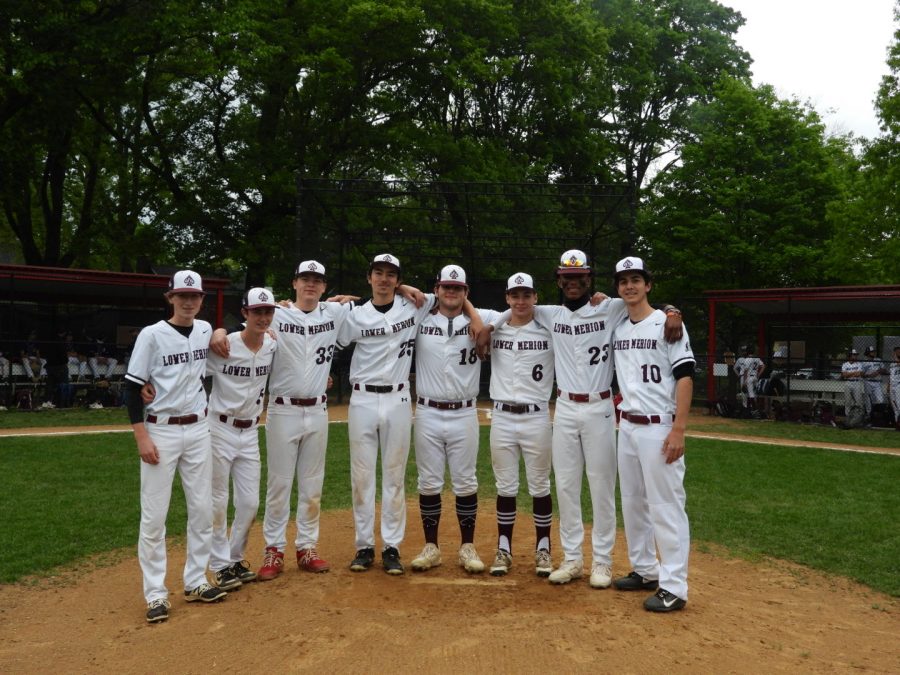 As the spring sports season begins to wind down, it is imperative that we remember what this year has meant to our school's senior student athletes. In every sport that LM has to offer, a strong core of seniors led each team with valiancy, and showed their true spirit in their last high school seasons of their lives. While LM is proud to be able to say that they are sending an impressive number of athletes into the collegiate level, it is impossible for them to forget how much this final season has meant for the Class of 2021. 
For most senior athletes, this year is the final school year during which they will be able to call themselves a part of a competitive team for their respective sports. A senior season is the most important season for most high school athletes, and it is something that all seniors hold dear to their heart. Little things like team bus rides, fun practices, and bonding with teammates and coaches will all be remembered and missed for the rest of a high school athlete's life. Danny Dilsheimer '21, a member of the ultimate frisbee team, had a heartfelt response when asked what he would miss most about his high school athletic career. "My teammates. Growing up from freshman to senior year with everyone and seeing each other become young adults is something I'll for sure miss." It is safe to say that a senior season encapsulates all the things that make high school sports such an important part of a student's life.
Moving on from high school teams hits hard not only for the seniors themselves, but the underclassmen who are losing some of their beloved teammates. The relationship between the senior class and a majority of underclassmen is special. Many seniors acted as a sort of guide for new athletes as they joined the team, showing them the ropes of practice, games, and overall high school life. Luke Vaughan '22 called seniors "the cornerstone of any team, and in the Aces soccer and basketball teams they united everyone and kept us focused on our goals. They knew how to set the perfect balance between work and play within the teams and created a great environment for everyone that was a part of the team." 
Senior athletes are an integral part of every team at LM. They are the glue that holds together each and every team at school. No matter the sport, every senior means something to their underclassmen teammates as well as their coaches, and every senior is irreplaceable in the eyes of the school. We would like to wish the best of luck to those of the seniors who are continuing their athletic careers at the collegiate level, as well as those who are currently living out their last moments as a student athlete. Thank you, seniors, for making every team at LM so special.