Find someone new to follow
Take a look at some disabled influencers and help them finally get the recognition they deserve.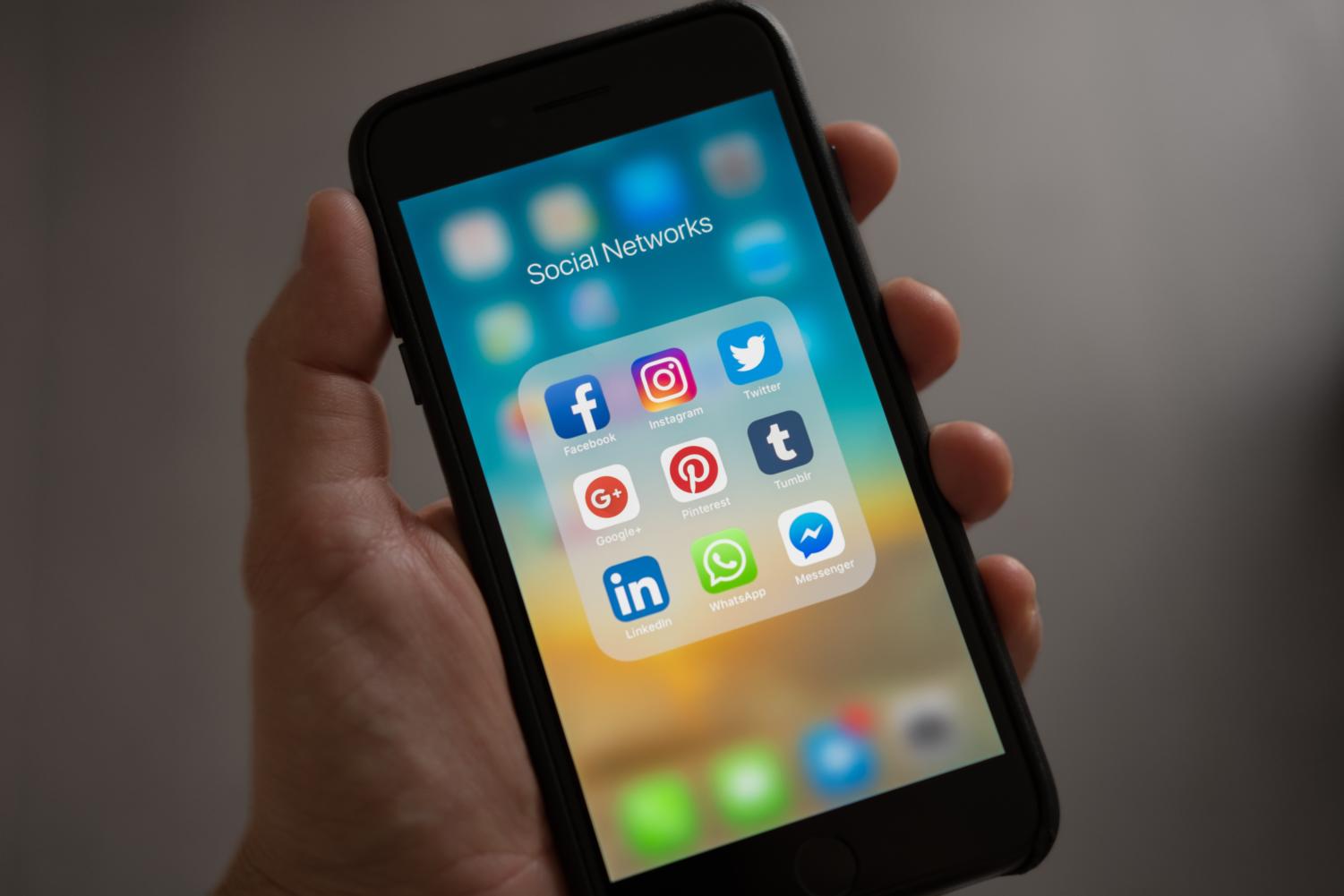 From past movements to current activism, there is constantly one group left out of conversations about diversity and inclusion; disabled individuals. In a culture designed by and for abled people, it's extremely difficult for disabled individuals to pursue careers in beauty, fashion, and art. In the world of social media, censorship and guidelines give privileged individuals a much better shot at fame and representation. The achievements and contributions of disabled people in the US have been ignored for centuries and it's important that we give them the credit they deserve. Consider giving these influencers a follow. 
Chella Man – @chellaman
Chella Man is an artist, actor, author, activist, and journalist from central Pennsylvania. In his various written works, Man talks about his experiences growing up Asian-American, Jewish, genderqueer, and deaf. Some of his work includes columns written for Teen Vogue and Them Magazine. Man most recently published his premier book Continuum. The book is an addition to  Penguin Random House's Pocket Change Collective. It explores intersectionality through activism and talks about Man's experiences. In 2018, he worked with TedX on his talk, Becoming Him. In his talk, Man discusses the importance of self identification and its distinction from presentation. He explores the impacts of gender stereotypes and identification stereotypes and how they affected his transition. In 2019, Man was cast in DC's Titans as Jericho, a mute fighter who uses sign language to communicate. Man signed with IMG as their first Jewish-Asian model and has been modeled in several magazines including companies like Calvin Klein and American Eagle. He has also worked with activists such as Judith Heumann and Jillian Mercado. Most recently, Man visited the White House to spread awareness about health care for those with disabilities. Man showcases his talent for modeling and different mediums of artwork on his Instagram page.
Lauren "Lolo" Spencer – @itslololove
Lolo Spencer is an actress, company founder, and model. She was diagnosed with amyotrophic lateral sclerosis or ALS which landed her in a wheelchair when she was fourteen. Spencer became a disability influencer to help give advice and representation for disabled people. Now in her 30s, Spencer has over 20,000 followers from both her Instagram account and Youtube channel. Spencer's Youtube channel's series "Sitting Pretty" has quickly evolved into her brand new production company, Sitting Pretty Productions. The company is dedicated to changing the narrative of the "disability lifestyle" and combating ableist stereotypes seen in society. The company's first project, The New Narrative podcast, is a lifestyle series that introduces fellow disabled guests alongside Spencer to talk about their stories. Apart from activism and social media, Spencer has been featured in several TV shows and movies including shows such as The Sex Life of College Girls and The eZWay. She was most prominently known for her role in Give Me Liberty, a comedy about a medical transport driver for which Spencer was nominated for an Independent Spirit Award for Best Supporting Female Actress in 2020. 
Sinéad Burke – @thesineadburke
Sinéad Burke is an Irish author, model, CEO, influencer, and Council of State member. She was diagnosed with achondroplasia but prefers the term "little person." Burke began her career as an elementary school teacher. She began a popular blog called Minnie Mélange, which is no longer running. She won the Alternative Miss Ireland competition, an LGBTQ pageant, in 2012. Burke became the first "little person" to be on the cover of Vogue magazine and attend the Met Gala. She also appeared on the cover of the 'Forces for Change' issue of British Vogue and the Business of Fashion. However, her career didn't end with modeling. Burke became a published author in 2020 with her book Break the Mould which won the Specsavers Children's Book of the Year award. Burke also founded and ran her own company: Tilting the Lens. Tilting the Lens works to raise accessibility standards to create more equitable opportunities for everyone. Burke also hosted a TED talk 'Why design should include everyone' in which she discussed her experiences being left out of conversations about accessibility. Burke currently serves as an ambassador for the Irish Society for the Prevention of Cruelty to Children and the Irish Girl Guides. In 2019, the President of Ireland appointed her to his Council of State which advises the President on matters within their reserved powers. 
Leave a Comment