Ghost gun tragedy
A former LM student was killed in Ardmore in July.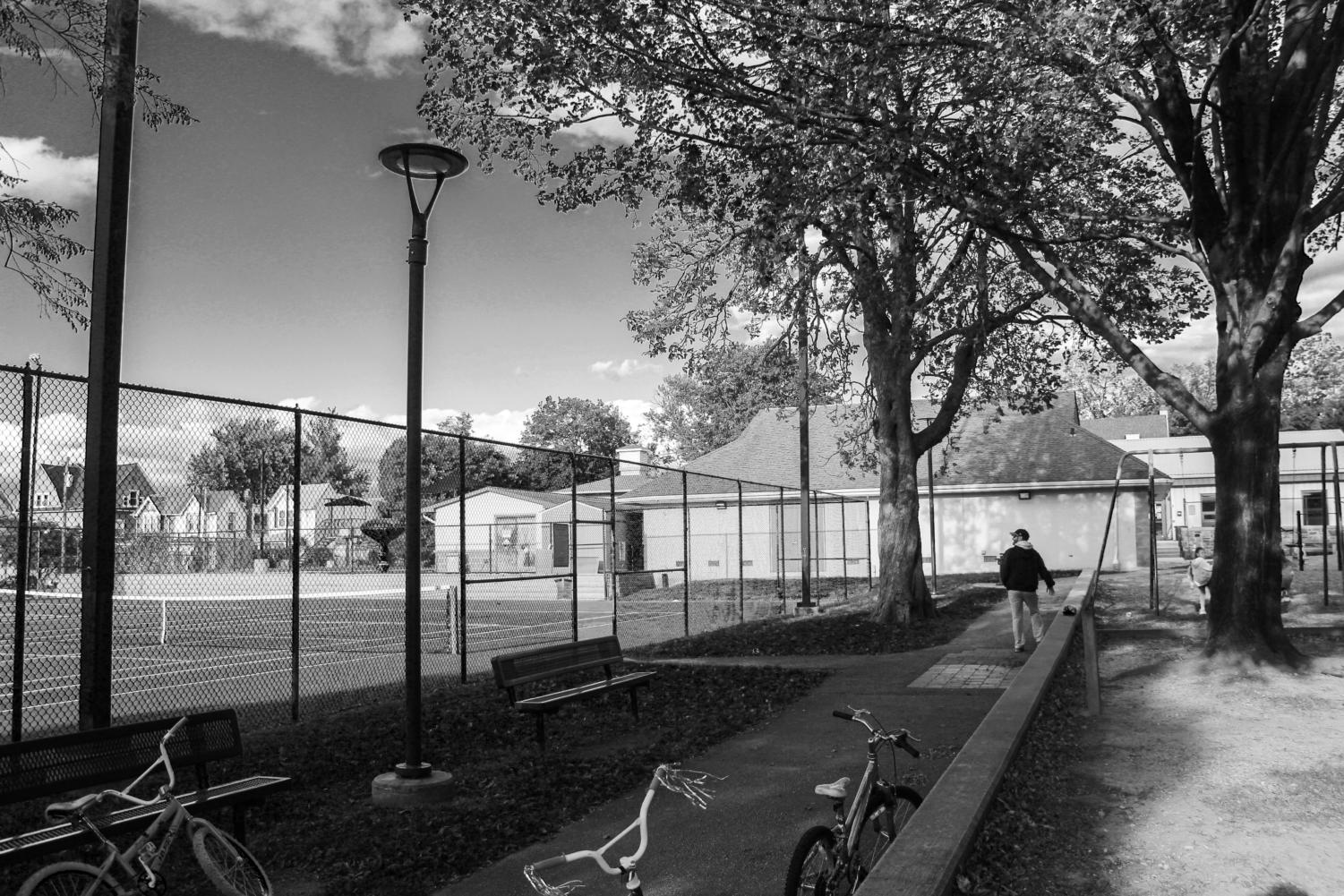 The LM community was shocked by a shooting that occurred near Ardmore Avenue on July 10, which resulted in the tragic death of LM alumnus Layth Evans '19. The event transpired after the 19-year-old attempted to sell a "ghost gun" to fellow LM alumni Micah Colbert '20 and Elijah Smith '18.  Ghost guns, the reason for the interaction, are desirable when crimes are to be committed because they are purchased without a license. Furthermore, ghost guns cannot be traced as they don't contain any serial number. Instead of the serial number being erased or rubbed off from the firearm, ghost guns are assembled from raw parts and are not mass-manufactured.
When police arrived at the scene of the crime, they found Evans unconscious with $500 in the car, likely from the deal. A gunshot wound to the face and an unresponsive Evans warranted police to pronounce him dead at the scene. Police were later able to discover the perpetrators based on a report from Colbert's roommate, 21-year-old Dorian Harris '18. Harris handed over the weapon, turned himself into custody, and told the LM police how Colbert not only took the firearm, but used it in the incident. While police determined that Harris wasn't directly at the scene of Evans' murder, he is still being charged with the illegal transfer of a firearm. Most of the charges facing Colbert and Smith revolve around robbery and murder charges. 
All of the individuals involved in the shooting hail from the hallways of LM. Dean Rosencranz, a math teacher at LM and former teacher of Layth Evans, expresses frustration "at the young men for the terrible decisions they made." Rosencranz goes on to mention how he feels "sad for Layth and the others and for their families and friends." While angry at the events caused by the suspects, Rosencranz expresses remorse for the men as a result of what happened. 
As a child, Evans participated in the Narberth Basketball League and continued his athletics with a track stint during his time at LM. Evans was always "a quiet student with a polite manner," regards Rosencranz. Rosencranz also describes his resentment "at the culture of crime and guns that overcame [Evans and the other suspects]." Layth Evans will be remembered as a quiet, caring, and polite person through his mother and other family members as the LM community mourns a fellow Ace. 
Leave a Comment