Why Not a Book?
I crave the excitement of opening a new book for the first time, unbeknownst to the journey it's about to take me on.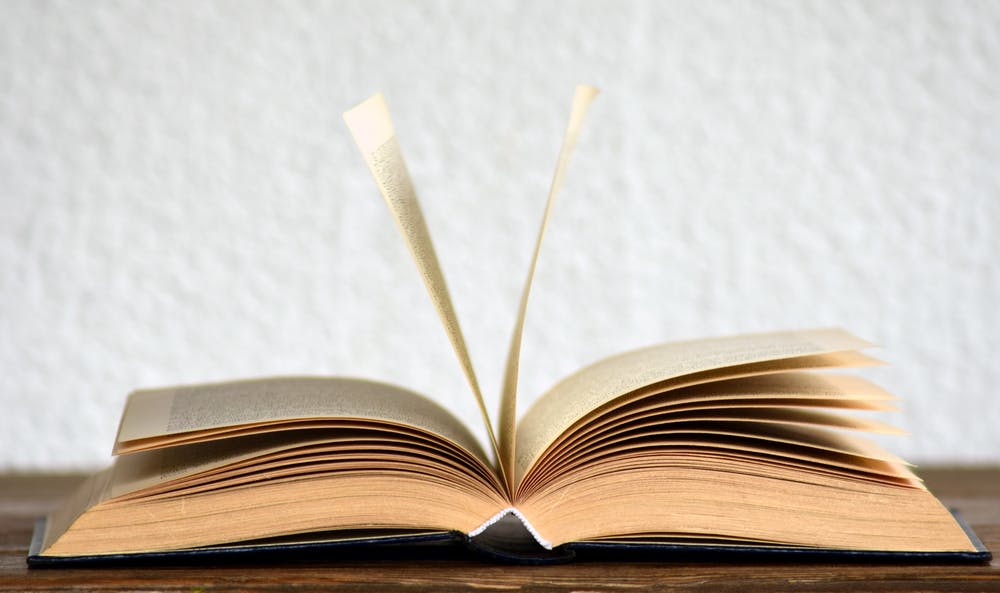 I love reading. If I hear the title, the plot, or even the author of a book mentioned, my first thought is to look it up and decide whether it should be placed on my TBR (to be read) list. During quarantine, I read a plethora of books—from action-packed fantasies to heart-wrenching romances to mind-bending psychological thrillers. I crave the excitement of opening a new book for the first time, unbeknownst to the journey it's about to take me on. 
I love reading, but I haven't been able to settle down and thoroughly enjoy a book in too long. School came along and, with it, the burden of work, stress, and a severe lack of freetime. Reading used to be my escape, and without the time nor energy to do it, I've found myself relying on other methods of escapism. 
It's no surprise that these methods include social media.
Once my load of homework is finished for the night, I often find myself picking up my phone and scrolling through TikTok. Fifteen minutes turns into 45 turns into hours wasted watching Brittany Broski videos. Or, even worse, I open Instagram and spend hours over-analyzing the bodies of celebrities and comparing them to my own. I've realized I'm not alone in this. I asked some of my other bookworm friends about how their lack of free time has affected them, and there was a common theme. Anusha Vyas '23 remarked, "I miss being able to binge read books in my freetime." Tori Knight '23 agreed by explaining, "I really miss getting into a really good book, and I think part of the reason I haven't been able to is because so much of my time has been taken up by school and the hours I find myself stress scrolling on Instagram." When I followed up by asking whether their time spent on Instagram affected them negatively or positively, they both said "negatively" as they consider it a waste of time and end up comparing themselves to others. 
It's hard, though, to find the motivation to grab a book rather than your phone off the nightstand. It takes less energy, less brain power, and provides instant entertainment, but it's more emotionally and mentally taxing. We're all members of Gen Z, so we understand that Instagram and other social media take more from us than they provide. Instagram has been found to fuel body-image issues, FOMO, as well as affect sleep patterns, according to a CNN article. But "it's not just what young people are engaging with on social media but also how long they are engaging with it." A couple minutes spent scrolling through your social media might not be detrimental, but pay attention to how you feel after an hour or two of double-tapping and commenting.   
I know it's a big ask, but next time you have a free moment, despite how few and far between they might be, consider choosing a book instead of social media. You might just end up finding a new (and less mentally draining) hobby.
Leave a Comment