Snow day activities
Don't know what to do on a snow day? Read this article for some ideas!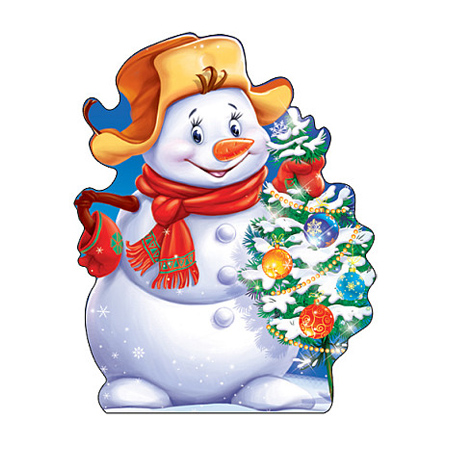 Things to do when it snows:
Begin the snowy day by waking up and making hot chocolate! For an easy and quick cup,  Swiss Miss mix is a great option, but there are so many other mixes, like Lily's Sweets, Trader Joe's brands, as well as recipes you can find online if you want to go the homemade route. The toppings are the most important part of hot chocolate. The few I enjoy are marshmallows, whipped cream, and candy canes, but you can honestly put anything in your hot chocolate.

You can do DIY projects with materials around the house. Finding DIY projects is easy! There are many videos you can pick and choose from to watch. One exciting activity is making ornaments for your tree!
If you have clear ornaments, you just pour clear glue in the ornament and coat it.

Let the ornament rest upside down to let the access glue escape.

Then, put glitter in the ornament and coat the ornament.

Lastly, pour out the extra glitter and you have a homemade ornament.
Another DIY is yarn string lights!
First, you blow up a balloon and coat it in clear glue.

Then, wrap yarn around the balloon.

When it dries, pop the balloon and you are left with the yarn.

If you make multiple, you can put fairy lights in them.
Baking and cooking are creative, interesti

ng, and experimental pastimes. There are so many recipes online and when you're done, you can enjoy what you made. Sally's Baking Addiction, a baking website, has over seventy holiday cookie recipes to choose from! 

To go with your hot chocolate and cookies, you can watch a movie! A few new top-rated movies are

Ghostbusters: Afterlife

,

Dune

,

Red Notice

,

Shang-Chi and the Legend of the Ten Rings

,

No Time to Die, Venom: Let There Be Carnage

, and

Eternals

. All are attention grabbers and worth watching!

Of course when it snows you can gear up with lots of layers to keep you warm and go sledding! Sledding is super easy–just take a sled and find the nearest hill! Sleds are affordable, and for a quick and easy solution, DIY it! You can use cardboard wrapped in duct tape or even just a trash can lid.

If the roads aren't too bad to travel, you can go skiing, snowboarding, or tubing! There are so many fun places you can go to ski, snowboard, or tube for a short day trip, like Camelback, Blue Mountain, and Bear Creek.

Play in the snow! It's simple, yet exciting; there are so many things to do, like make a snowman, have a snowball fight, make a snow fort or an igloo, or lay down and make snow angels. You can even draw in the snow! Begin by using markers on the snow to create your picture, and when you are done, sprinkle water over it, and it will look super cool. 

You can go ice skating! In the city, there are outdoor ice rinks at City Hall and Penn's Landing, or you can go somewhere indoor like the Skatium.

Just relax! Having nothing to do can be enjoyable. Sleep in or take a nap because either way, you'll be satisfied.  
Leave a Comment