Mock Trial is on the case!
Mock Trial and Debate have been competing virtually this year.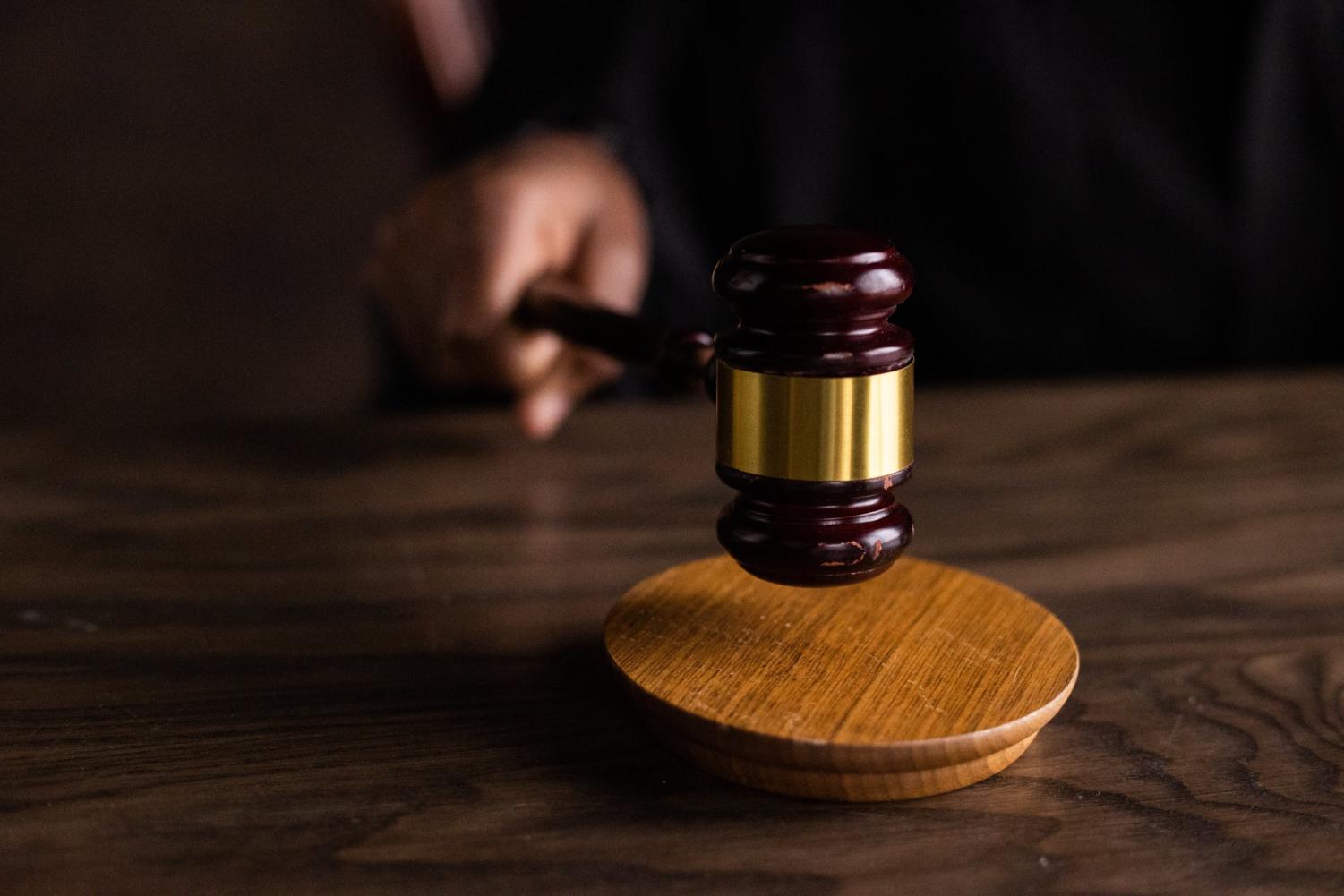 Even though the spike in Omicron cases is slowly decreasing, clubs at LM are still taking precautions despite the fact that the student body is still learning in person. Sports teams, like basketball, swimming, diving, wrestling, and squash, all have the opportunity to compete in-person in a somewhat normal way, but other clubs have different limits. Their competitions and events that were once lively and exciting have been held through a computer screen. Students have waited for nearly two years to return to their normal club activity, but unfortunately there is no sign of normalcy in the future.
LM Mock Trial has faced their fair share of obstacles these past years. Members express that trials that were once in-person and intense experiences are now unspirited and dull. Mock Trial President Aniah Gagliano '23 shared her thoughts about virtual competitions: "Mock Trial going virtual for the second year in a row has no doubt been difficult. The biggest parts of Mock Trial are the presentational skills that are developed and brought to the courtroom." Over Zoom, it has been incredibly challenging for the team to make sure they are being loud enough, using hand gestures for emphasis, and properly enacting what would normally be so easy in-person. She has had to adapt, even in regards to making courtroom guidelines and processes proper for Zoom, but the team has still been incredibly successful. Despite their setbacks, their dedication has allowed them to become a strong team. Gagliano's experience from the virtual competitions last year have undoubtedly helped her when competing. Sadie Liebo '23, the club's secretary, admits that "it's been a little different with the virtual format, but the season's been going really well." The team just started competing officially on Tuesday, February 1. In the future, Liebo is looking forward to both the JV and Varsity teams making it to regionals and states. Even though there have been setbacks, Gagliano remains optimistic: "We have a long way to go, but I'm extremely hopeful about what the future holds. Hopefully, next year we can be back in-person–at least one last time for the rising seniors–but what-ever happens, we plan for the team to go far!"
The Debate team also must compete online. Luckily, the club is able to meet in person and get valuable face-to-face time, but they are still debating through screens. However, Debate President Jack Shapiro '22 voiced that the club's format "translates very well to a Zoom call, so debates with other schools are as competitive and rigorous as they were in-person. Unfortunately, other extracurriculars don't function quite as well virtually." But, this does not mean that it's smooth sailing. Maria Dymek '23, the club's secretary, expressed that "it's obviously harder on Zoom to communicate, especially during practices or during competitions, but you are also not able to talk over other people online. It's impossible to hear anything unless only one person is talking at once. Let's be honest–it's fun to talk over other people." Hopefully, club activity will return to where it was years ago pre-pandemic, but for right now they are pushing through these challenging times. Luckily, students are still able to do what they love.
Leave a Comment