Swinging into action
Despite struggles in previous seasons, the softball team pushes onward and looks forward to the remainder of the season.
As the spring sports season swings forward, the LM softball program continues to push forward despite the struggles of the past few seasons. Although there was a shortage of pitchers last season, the team made the best of the situation. COVID-19 was another obstacle that the team faced, but they moved past the virus and have enjoyed a return to normalcy. 
James LaPera, head coach of the varsity team, has 26 years of experience coaching softball. He started out coaching in the Brookhaven Softball Rec League, then moved onto different travel teams, and even coached for two years at Salem Community College. Since then, he has been coaching at LM for the past nine years. LaPera is assisted by first-year Coach Sam Donato, who has a lot of experience playing the sport, as she competed at Haverford High School and at Ursinus University. Elaine Dougherty, who also has extensive experience coaching softball, heads the junior varsity squad for her third year. Together, thanks to their vast experience, these coaches ensure that the program is in good hands.
LaPera describes how his love for coaching stems from teaching his players and seeing them improve over time. He tries to keep the atmosphere relaxed so that the players and coaching staff have fun, but there is also obviously a focus on practicing and playing hard. His style, according to starting varsity outfielder Syndey Grunfeld '24, clearly works, as it "brings the team together and gives us confidence to perform our best." The team stays consistent by holding practice at South Ardmore Park every day after school when they do not have a game. Despite a slow start to the season due to the mostly young team's growing pains, LaPera believes that varsity has "turned the corner" and is optimistic that the "second half of the season will be a good one." His prediction seems to be accurate, as shortly after this statement was made, the varsity squad defeated rival Radnor 18-14.
The program encourages people to come out and watch their games, and their schedule can be found on the Digital Sports website. The program, led by an impressive group of coaches, has overcome the struggles of the past and looks forward to the remainder of the spring season and the success that will come with it.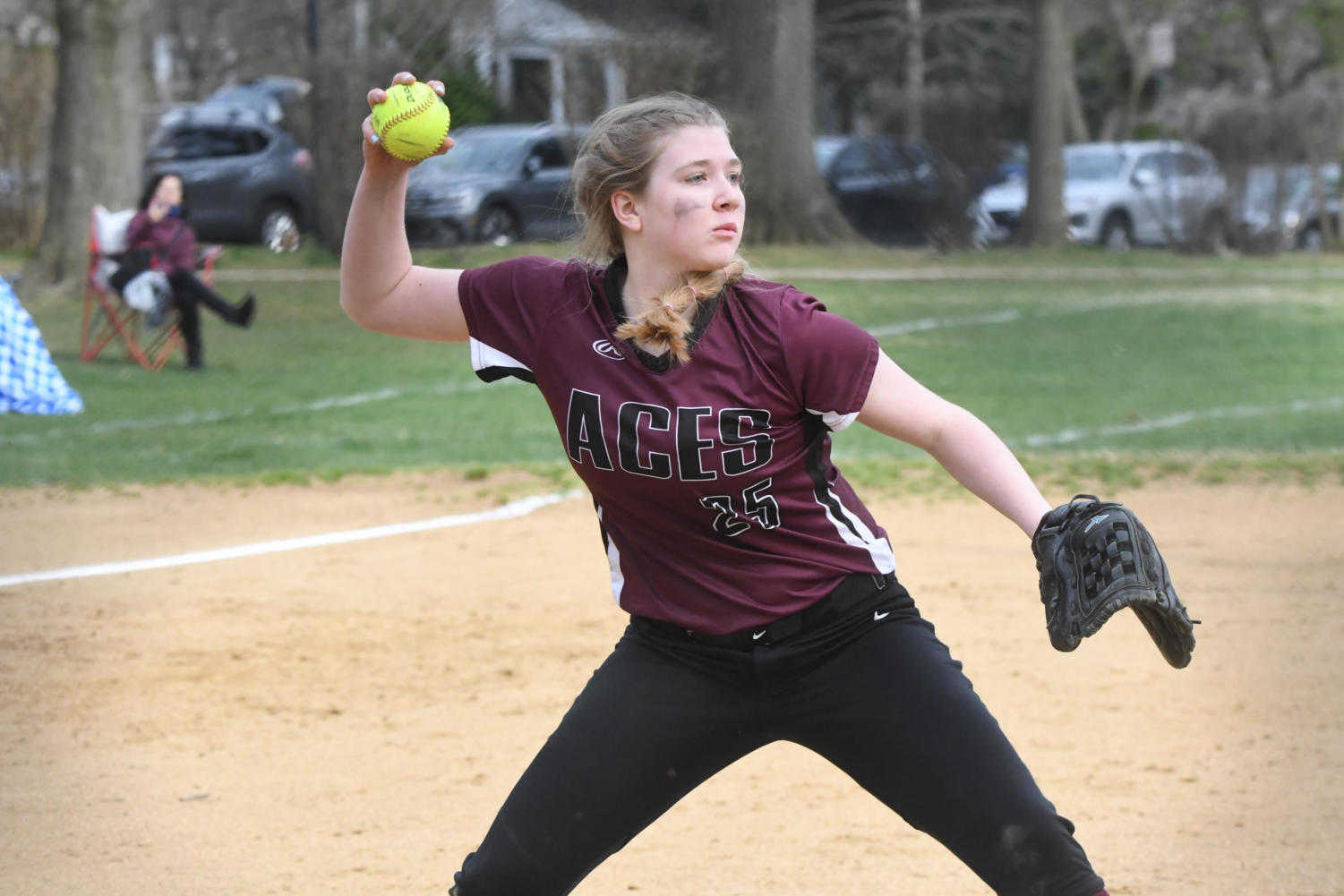 Leave a Comment