Aces on ice
A look at the effects a new coach has had on the team, the lineup, and the return to the central league along with upcoming games.
The LM Aces Ice Hockey team is eager to begin another season. Looking to avenge last year's roller coaster season, the Aces brought in Head Coach Dan Harkins, a new leader to help rebuild the locker room. The past several seasons have been a whirlwind, as the 2021 season was shortened by the pandemic and last season became unpredictable.
The team felt a loss of accountability and often felt "disconnected." As with any new coach, Coach Harkins brings in new ideas and rules. To help lay down the law, Harkins has preached an effort to become a team "that no one wants to play." Already, the LM Ice Hockey Team has begun weekly practices and held tryouts. These tryouts enforced new expectations. Leniencies that once existed for unexcused absences from practices, strength, conditioning, and games have been removed. 
LM already has a trimmed roster of 13 varsity players and 1 goalie. Among these players are seniors Juliano Lucca, Connor Dillon, Andrew McCann, Dylan Peterson and Jesse Ufberg. Junior Remy Kagan and sophomores Simon Harwood, Kiernan Ryan, Toby Myers, Harry Crane, and Andrew Bachman also return. Freshmen Sam Flood and Marcus Lord round out the varsity roster. With only three seniors graduating last year, the Aces are a largely upperclassman team, something that could prove to be an advantage when playing against bigger and faster competition. Swing and JV players have an opportunity to prove their skills to earn time on varsity. By the end of the year, LM could be rolling with 16-17 varsity players. 
The Aces have also jumped back up to the Central League, leaving Division 2. With the exception of last season, the Aces have always been a member of the Central League. Instead of playing Oxford and Kennet, LM now plays Haverford, Springfield, and Strath Haven once again. Joining LM from D2 is Marple Newtown, another previous member of the Central League. The Harriton Rams are not making the return to the Central League. In addition to league games played against their rival, the Aces look forward to the second annual outdoor Mainline Cup against Radnor. The Aces look for revenge, falling just short in the first Mainline Cup—losing by one goal. One of the few bright spots of last year was attendance at the games. The rowdy Dawg Pound made appearances during many home games last season, which the Aces greatly appreciated. The Aces hope for even more turnout this year to many of the home games. 
The new coach, new roster, and return to the central league are all reasons to get excited about the Aces' 2022-2023 ice hockey season. The team knows it will be an uphill battle, but is ready to put its best foot forward for success.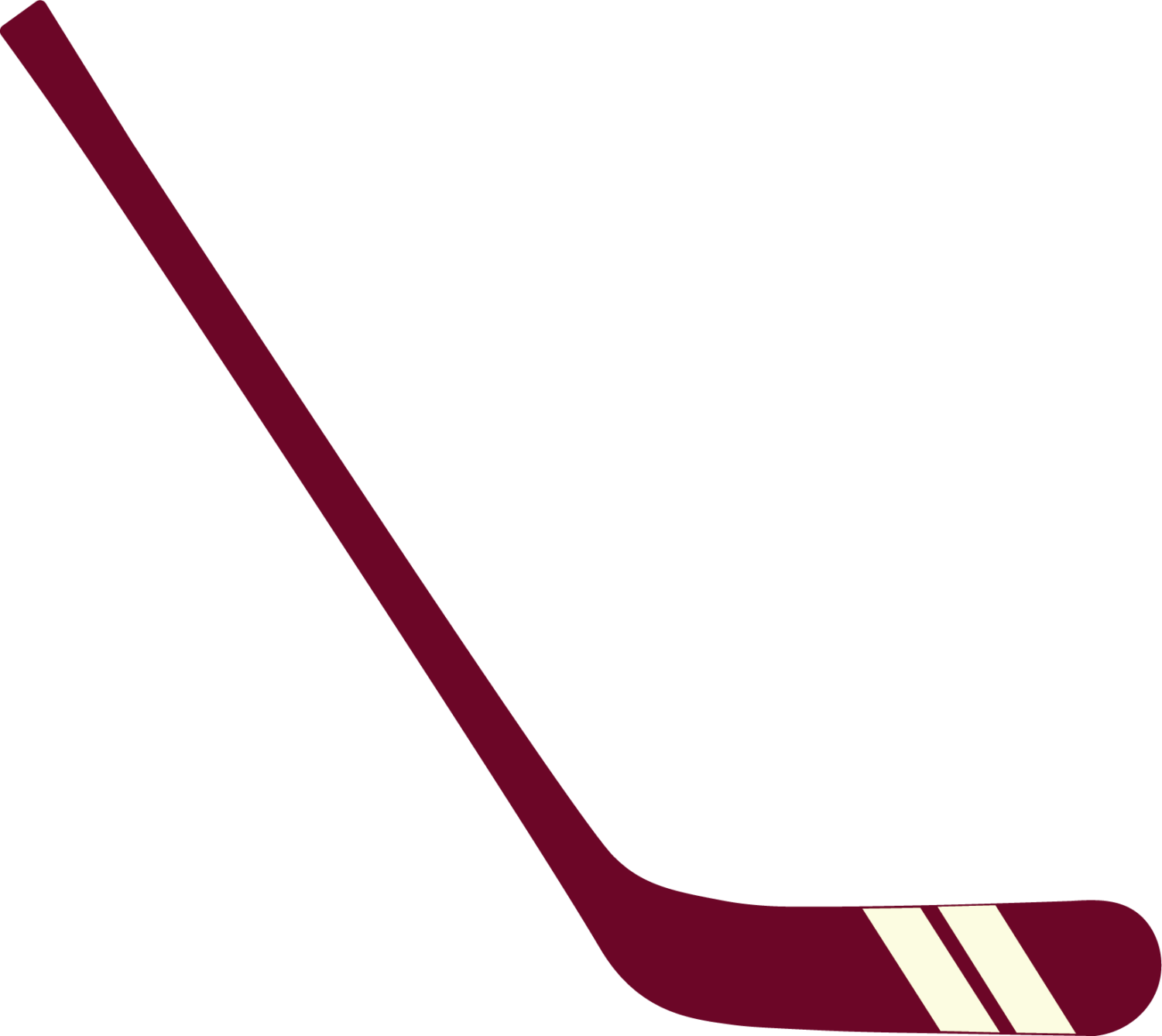 Graphic by Julia Zorc '24
Leave a Comment