No surprises: Aces beat Rams
The LM boys' soccer team destroyed Harriton with a 5-0 win on Tuesday, September 13.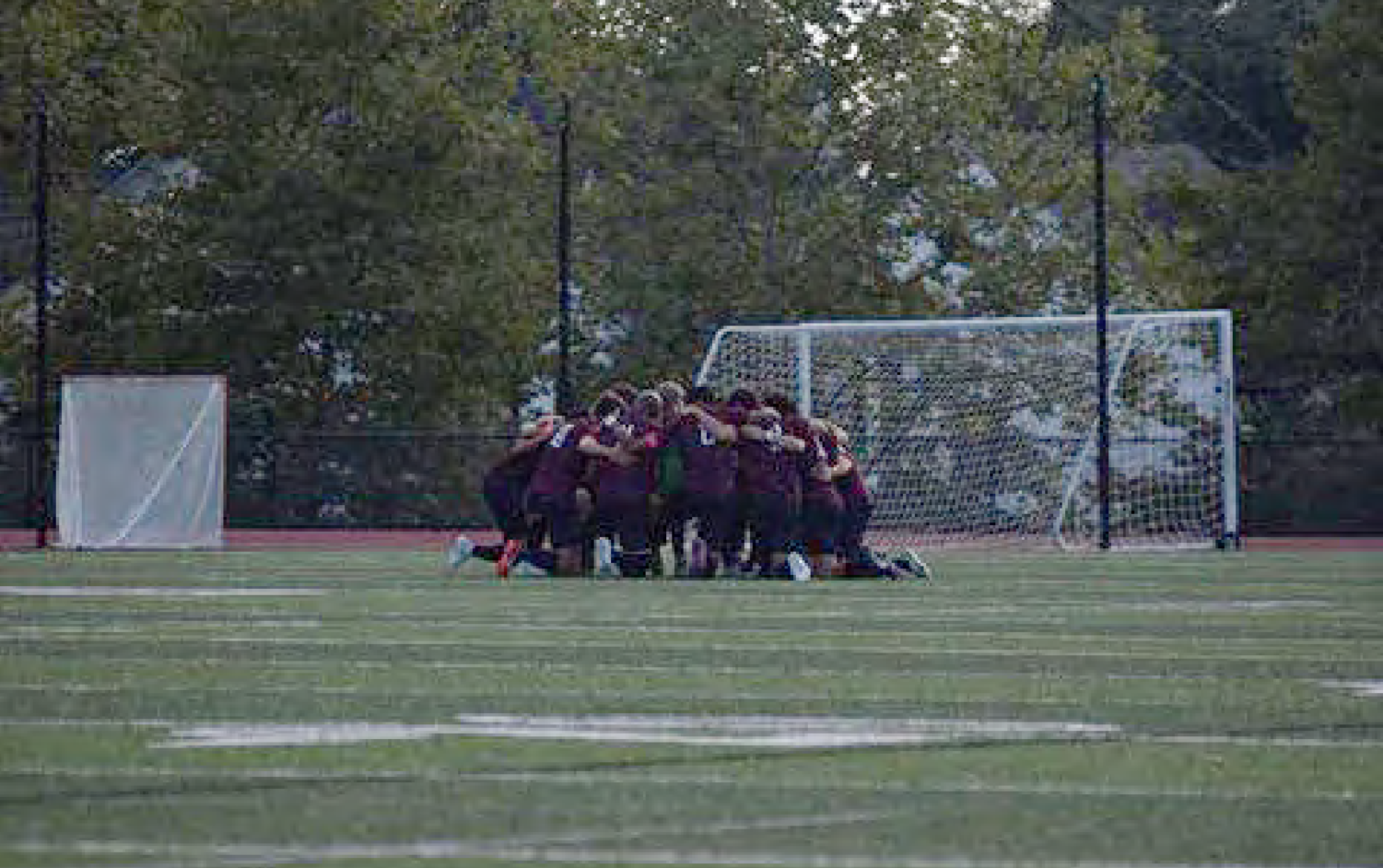 On September 13, the Aces' boys varsity soccer team took the field against their township rivals, the Harriton Rams, in a long-awaited, primetime matchup. Since the two teams only compete against each other once a season (excluding any potential playoff contests), this fixture always comes along with an air of extra excitement. In the days leading up to the game, the Aces held specially designed practices that focused on exploiting Harriton's weaknesses, a strategic measure that is reserved for only the most important of matches. However, players and coaches were not the only people with the battle circled on their calendar. LM sports fans, especially the members of the notoriously electric Dawg Pound, were anxiously awaiting game day. On the day of the match, the spirited student section arrived in their coordinated, all-black attire, with over a hundred students filling the bleachers like menacing shadows, looming over Arnold Field. As per usual, the Dawg Pound supplied a type of invigorating intensity to the atmosphere, comparable only to that of college-level student sections.
Before the game, starting keeper Crosby Johnson '24 anticipated that it would be, "One of our toughest matchups of the year." The Rams entered the game 3-2, with an impressive goal differential in each of their three victories. Despite the spirited nature of the LM-Harriton rivalry, Johnson admitted that, "They're a good squad and we're just looking for a good result." In addition to the stiff competition, the Aces were disadvantaged further after previously starting defender Thanos Daniilidis '23 became unavailable for the contest. With the rivalry on the line, the LM squad had to rise to the occasion and demonstrate an ability to overcome adversity, while performing under considerable pressure.
And, at the sound of the whistle, the Aces did just that. LM quickly jumped ahead with early first-half goals courtesy of Elliot Holl '23 and Justin Poles '23. After a short scoring drought between the end of the first half and the beginning of the second, Sam Nyenka '23 broke the game wide open with back-to-back goals. After each score, the recent West Virginia University commit performed his signature backflip, drawing an emphatic roar from the home crowd. To top off an astounding team performance, midfielder Max Schmieder '24 scored his first goal of the season late in the second half. On the defensive front, Johnson dutifully guarded the Aces' net, making some impressive diving stops, as LM secured their third consecutive clean sheet.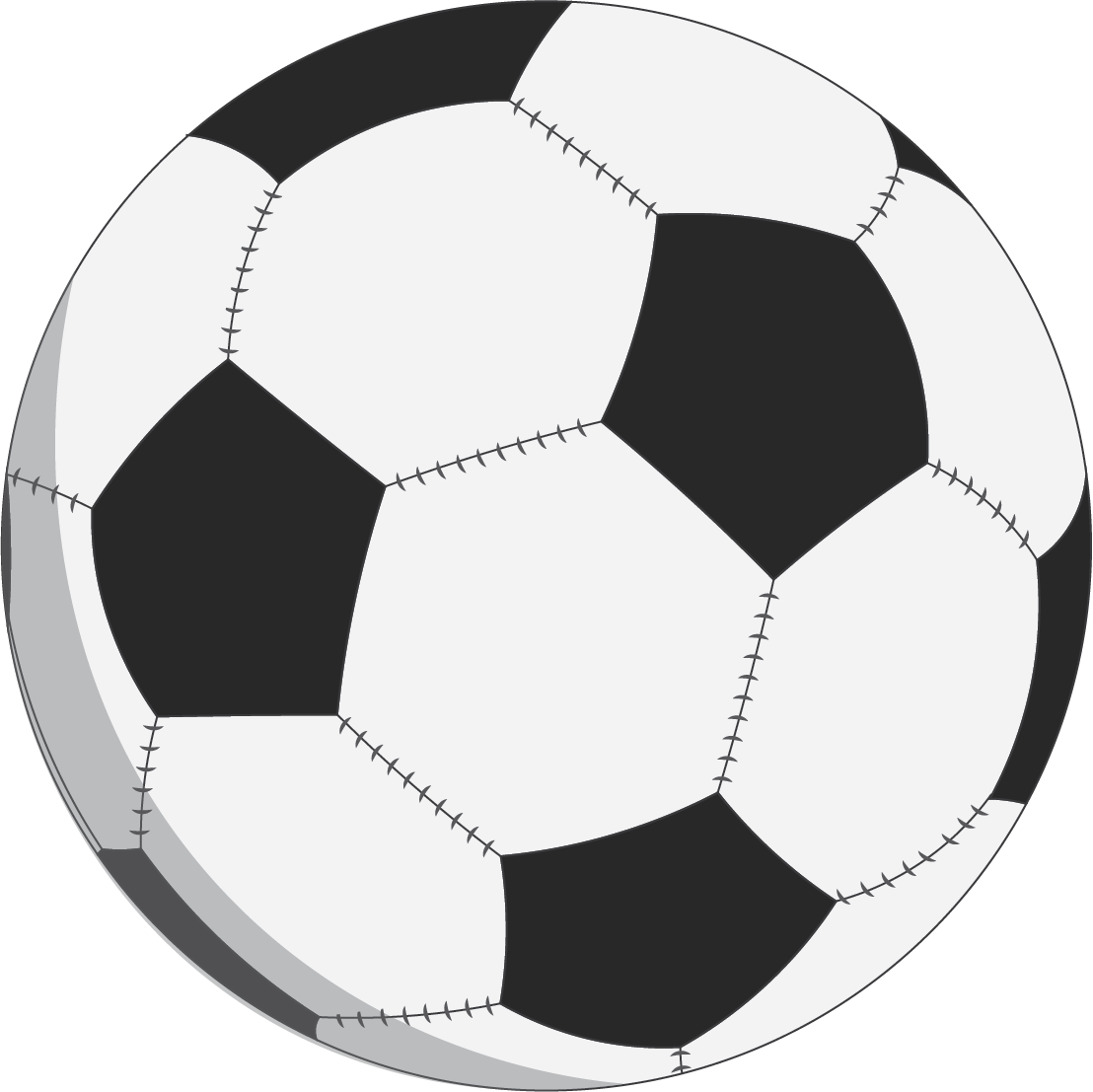 In the end, the Aces dominated their opponents in stunning fashion, blanking Harriton by a score of 5-0 in front of a thrilled Dawg Pound. From start to finish, the Aces played with the fluidity of a well-oiled machine, countering the Rams' every move. Winger Ben Cromer '24 ventured to say that it was the team's "best performance of the season," praising the squad's immaculate teamwork. Although the team certainly enjoyed obliterating their rivals, the players have their sights set on far loftier goals this fall. With an undefeated record thus far, the Aces hope to compete for the Central League, District, and even State championships. However, their schedule only gets more difficult from here on out, and it certainly will not be easy. As Josh Huh '24 simply said after the game, "Thank you to everyone who came out. Let's keep it coming."
Leave a Comment