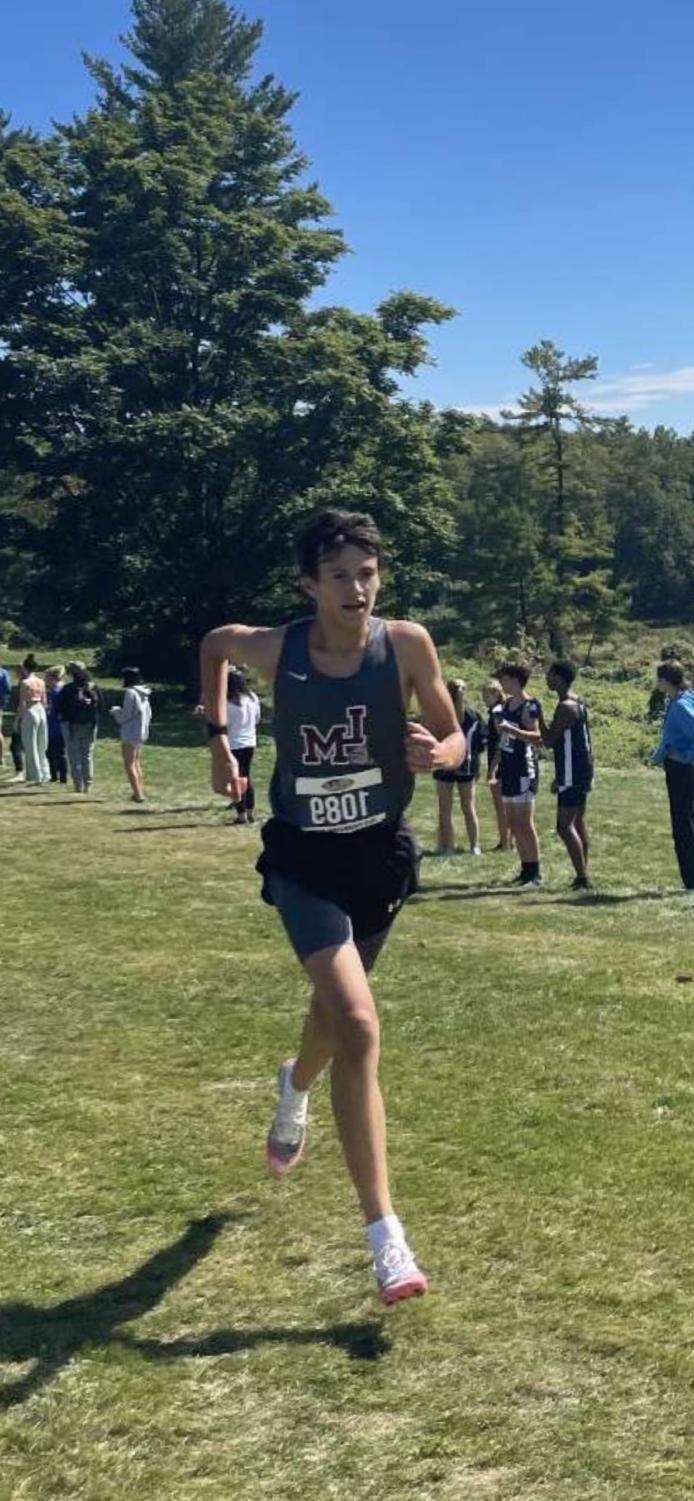 Each year, hundreds of freshmen enter LM for the first time. While the district strives to prepare these students academically by giving tours, holding assemblies, and sharing an abundance of information, the jump from middle school to high school athletics is often overlooked. Especially for those participating in fall sports, the jump can be quite intimidating, as they must face a new level of competition. Furthermore, some are encouraged to partake in preseason sessions, a concept entirely foreign to middle school sports. Despite all this, athletes from the class of '26 are doing their best to leave a mark on the playing field.
Even before the school year starts, some freshman athletes venture out to Arnold Field on early summer mornings for their respective preseasons. They engage in grueling workouts and intense practices, all hoping to capture the attention of coaches. Immediately, the freshmen are able to feel the difference. Cross country runner Alex France '26 said, "competition has become much more intense and times and placement feel more important than ever." However, there are benefits as well. France feels that the added intensity only makes participating more rewarding, as his training regimen increased by tenfold, but he believes that cross country has "only felt better and more fun at the high school level." Another freshman, Lola Widjaja '26, mentioned that preseason for the field hockey team "was a great way to meet new people, especially since I didn't know many people before ," and also provided practice time "to get better at field hockey." 
In addition, the freshmen do not have to experience the transition alone. The upperclassmen on the sports teams play perhaps the most crucial role in welcoming their newest teammates. Team leaders have the all important role of showing the freshmen how they should conduct themselves on and off the field. Also, by reaching out and forming connections with the younger athletes, they can turn a potentially terrifying experience into a positive one. France emphasized the welcoming nature of the cross country program, saying, "I also feel 100% more ready for each workout and race, as I always have an older teammate to talk to." Across other fall sports, LM freshmen are building bonds with teammates while acclimating to this brand new environment as best as they can.