Bussin'
Learn about the challenges LMSD is still facing due to bus driver shortages.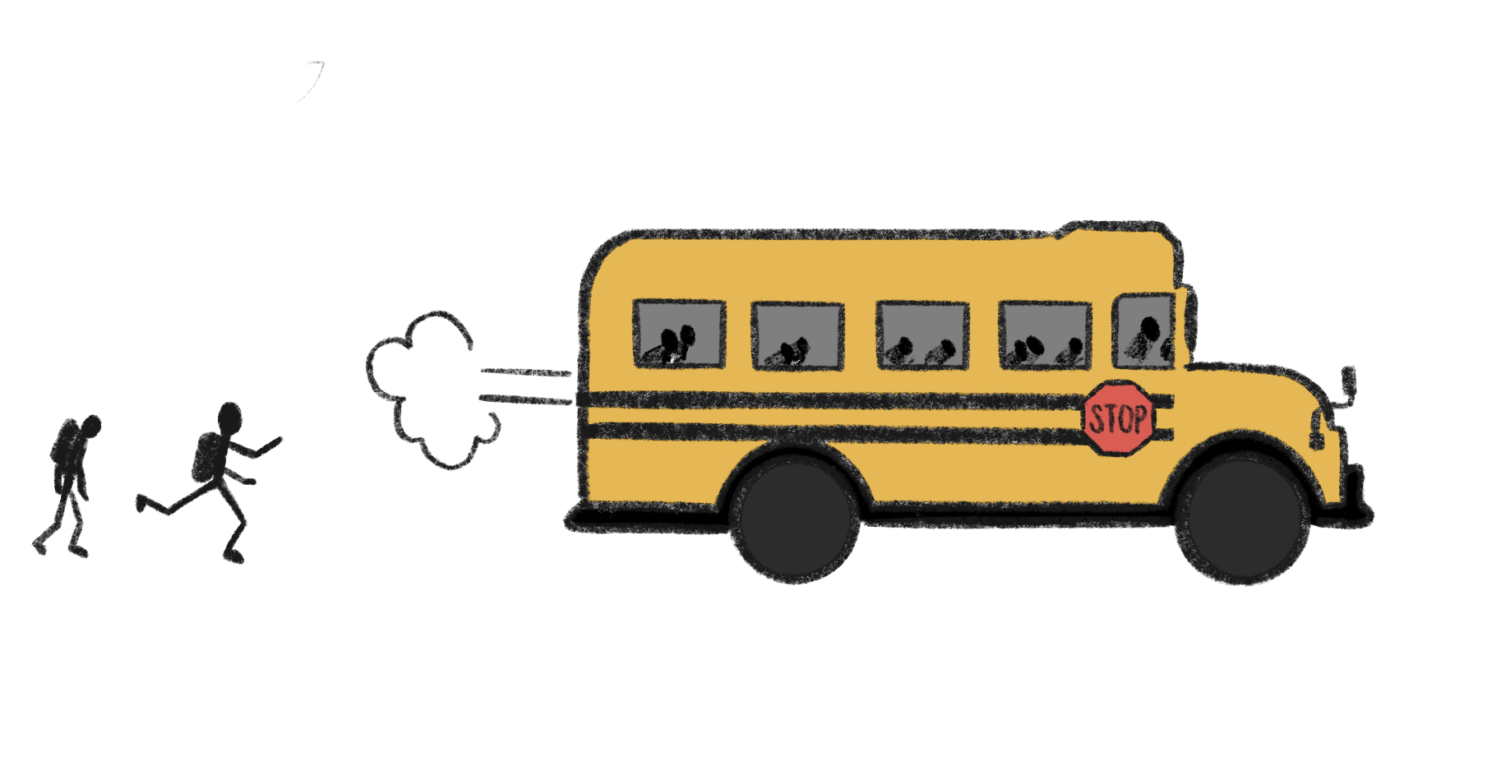 Though in many ways this year marks a return to normalcy, especially as there are more people in the building than ever before, various staffing gaps that appeared during the pandemic continue to widen. Entering September, there were over 3,000 vacant school bus driver positions in Pennsylvania according to ABC News. In LMSD, students in Kindergarten through twelfth grade rely on school buses to travel to and from school every day. The district also outsources buses and drivers to other schools in the area. Thus, the LMSD transportation system reaches over 9,000 students daily, according to the LMSD website, impacting thousands of families with each and every decision.
The pandemic shut down buses from March 2020 until the beginning of the next school year in September. However, that break pushed many older community members to step down from bus driving for retirement or other pursuits. Longtime bus drivers for the district took the pandemic as a signal to settle down, leaving more vacancies than expected. Unfortunately, given factors like the low pay, poor conditions, and long hours, the job itself isn't coveted, and districts like LM are struggling to find qualified willing candidates.
View Comments (1)