Johnson's new LM
An interview with Principal Johnson about his history at Harriton and the future of LM.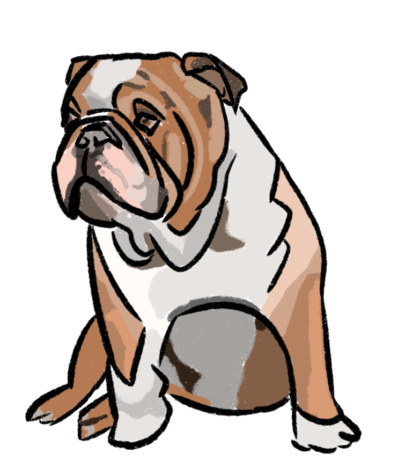 Q: What would you say is the biggest thing that you learned from Harriton?
I've learned so much from so many different people. Dr. Fina, the school psychologist, really taught me the value of the role that our student services people play beyond their job description… Dr. Fina taught me how much value that person brings outside of just testing students who may have needs academically or behaviorally or emotionally.
Q: What changes do you plan on implementing into LM?
I've already been in conversation with some students and staff because you all ended the year with Embrace which had equity, inclusion, and wellness built into it. There's been some energy around expanding that day and perhaps having more than one.
Q: What is the biggest difference between LM and Harriton?
There's more students here. That's probably the biggest difference, it feels different in that way. The hallways feel different when you transition in the halls.
Q: What were some of your contributions as Harriton's assistant principal that you were really proud of?
I think I had some positive impact on 9th grade transition for how we welcomed our new students to the building. I took that very seriously because I was a former middle school principal. So I understood the challenge of a transition to a larger high school.
Q: What inspired the ACES acronym?
So it actually has existed, I think, as in conversation with our admin team over the summer and with Mr. Stroup. It just hadn't been brought to scale in a way like we did this fall.
Q: I'm sure you've gotten this question before, but I need to know, which school is better?
Interesting. So I have to be careful how I answer this question because I feel like I could lose, I could lose some credibility here… I had "LM,"you know, in my haircut, the first week. It's faded by now, you don't see it anymore, but, my barber put it in the side of mine. I never had HHS in my head, just saying so.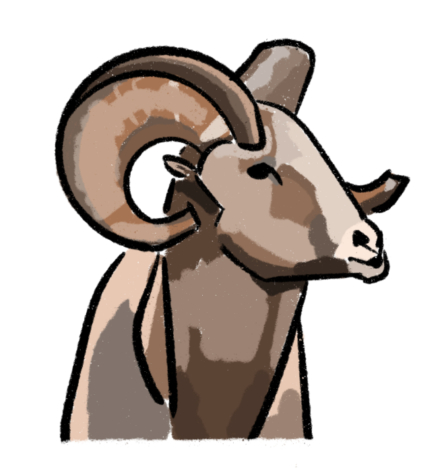 Q: That's all you're saying, "no haircut?"
No haircut. It was no haircut for Harriton. So I'm not going to give you a direct answer on which is better, but I love being here, I'm happy that I'm here, and I don't have any regrets with the decision that I made to apply for the job.
Q: Do you have any final remarks?
I would like to sincerely thank our student body and I mean this sincerely. I know that coming back to school is not everyone's
favorite thing… I know maybe seeing me at the door… I'm probably too happy in the morning for some people, but I appreciate being here. I really do. I really enjoy it.
View Comments (1)