Spooky season group costumes
Lila shares a list she developed of abstract group costume ideas light of halloween season.
With Halloween approaching, it's time for the annual debate in the group chat over costume plans. Whether you're receiving judgemental looks while on your trick-or-treating route or going to a Halloween party, a group costume sends the message that: at least I have enough friends to do this with. 
So, without further ado, here are a few group costumes to choose from for this year's Halloween:
1. A large lewis dot structure of carbon (each group member dresses as an electron).
There is no better way to bond with friends than by dressing as the bonding between atoms of a molecule. An added bonus is that you get to show off your chemistry knowledge. 
2. Taylor Swift eras. 
Long live the queen. Go bold with a Reputation-themed look, or keep it subtle as Folklore or Evermore. 
3. Canceled celebrities.
What's Halloween without a bit of spice — and not the pumpkin-flavored kind. 
4. Kanye West tweets.
"Have you ever thought you were in love with someone then realized you were just staring into a mirror for twenty minutes?" — your next Halloween costume, possibly? 
5. Soccer moms at the last game of the season. 
Melissa, Karen, and Jennifer. Members of the PTA. 
6. The seven Great Lakes. 
For bonus points, include topographically accurate diagrams of the surrounding shorelines. 
7. The ghosts of Queen Elizabeth II. 
She's gone through so many phases it's hard to pick just one: from young, classy Queen Elizabeth to wise, secluded Queen Elizabeth. 
No matter what you and your friends decide upon, Halloween is the perfect time to show off a creative and coordinated costume. Don't forget to keep these ideas in mind if you're struggling last minute to come up with a unique and one of a kind group costume that everyone will wish they had thought of.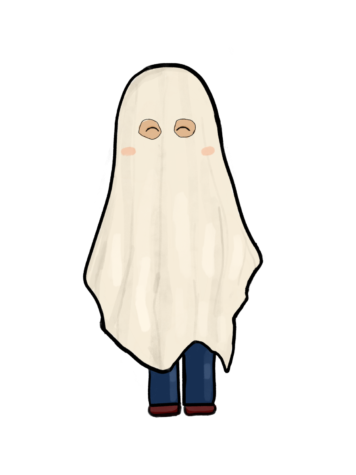 Leave a Comment