Roxborough football tragedy
Last month a deadly shooting during a Roxborough High football scrimmage took place and the effects reverberated to the LM community.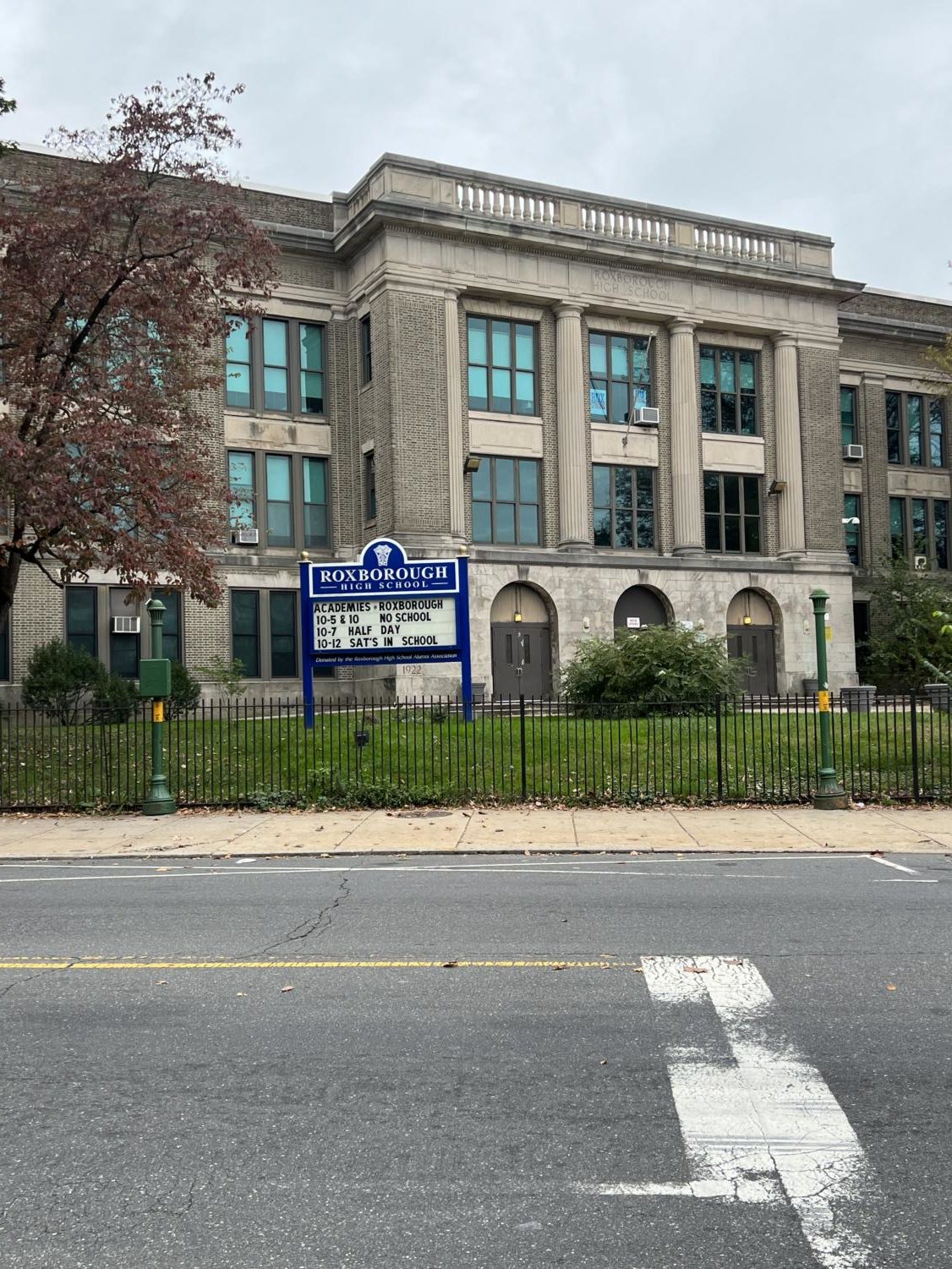 On September 27, a targeted shooting of the Roxborough High School football team took place. When returning to the locker room following their scrimmage against Boys Latin Charter School and Northeast Highschool, the team was ambushed by five unidentified shooters who had been parked in an SUV near the school. Sixty shots were fired at the team. This event tragically killed fourteen-year-old Nicolas Elizalde and left four other teens wounded.
Four suspects have currently been identified, two of whom have been arrested. Yaaseen Bivins, 21, and Zyhied Jones, 17, have both been apprehended and charged with murder, along with four accounts of aggravated assault each. Troy Fltetcher, 15, is currently a fugitive and charged with murder and related offenses. Additionally, police have issued an arrest warrant for sixteen-year-old Dayron Burney-Thorn on murder charges. "Philadelphia police and our partners in law enforcement continue to tirelessly investigate this incident, and we ask for the public's help in identifying the remaining suspects involved," said District Attorney Larry Krasner. More details regarding the investigation remain unsolved as law enforcement works to bring justice to the victims, their families, and the community of Roxborough. Many believe the easy accessibility of firearms, that made this attack possible, is what is fueling increasing gun violence and the needless deaths of innocent people. Bivins, a pre-identified felon, was illegally able to purchase bullets used in the attack. More than 1,400 people have been shot just this year in Philadelphia, making gun violence an epidemic in the City and causing trauma for its citizens.
Students at Roxborough are now hesitant to join clubs and sports. A new type of fear has now been ushered into an an environment where students used to feel safe. The community near Roxborough High School is now suffering from trauma and loss as a result of this recent violence.
At LM, the growing fear of school shootings may begin to settle on the students as well. The Roxborough shooting, being in close proximity to LM, along with the Narberth shooting earlier this month, are examples of nearby, concerning gun violence. Last year, multiple threats were made which, although did not occur, still had a lasting effect on the student body.
As the issue of gun violence continues to grow due to easy access to firearms, many agree it is becoming increasingly vital for changes to be made in order to prevent another attack from occurring. School should not be an environment where students feel threatened or at risk.
Leave a Comment