For decades, the War on Drugs has plagued the lives of thousands of incarcerated individuals across the United States, gradually establishing a pernicious stigma associated with the possession and use of marijuana.  The archaic nature of recent marijuana laws, as well as its classification as a Schedule One drug has resulted in mass amounts of people of color bearing the implications that follow a possession related conviction. In 2020 during his campaign, President Joe Biden promised he would, "Decriminalize cannabis use and automatically expunge prior convictions," but nearing what would mark two years of his presidency, he was still yet to do so. That is, until this month.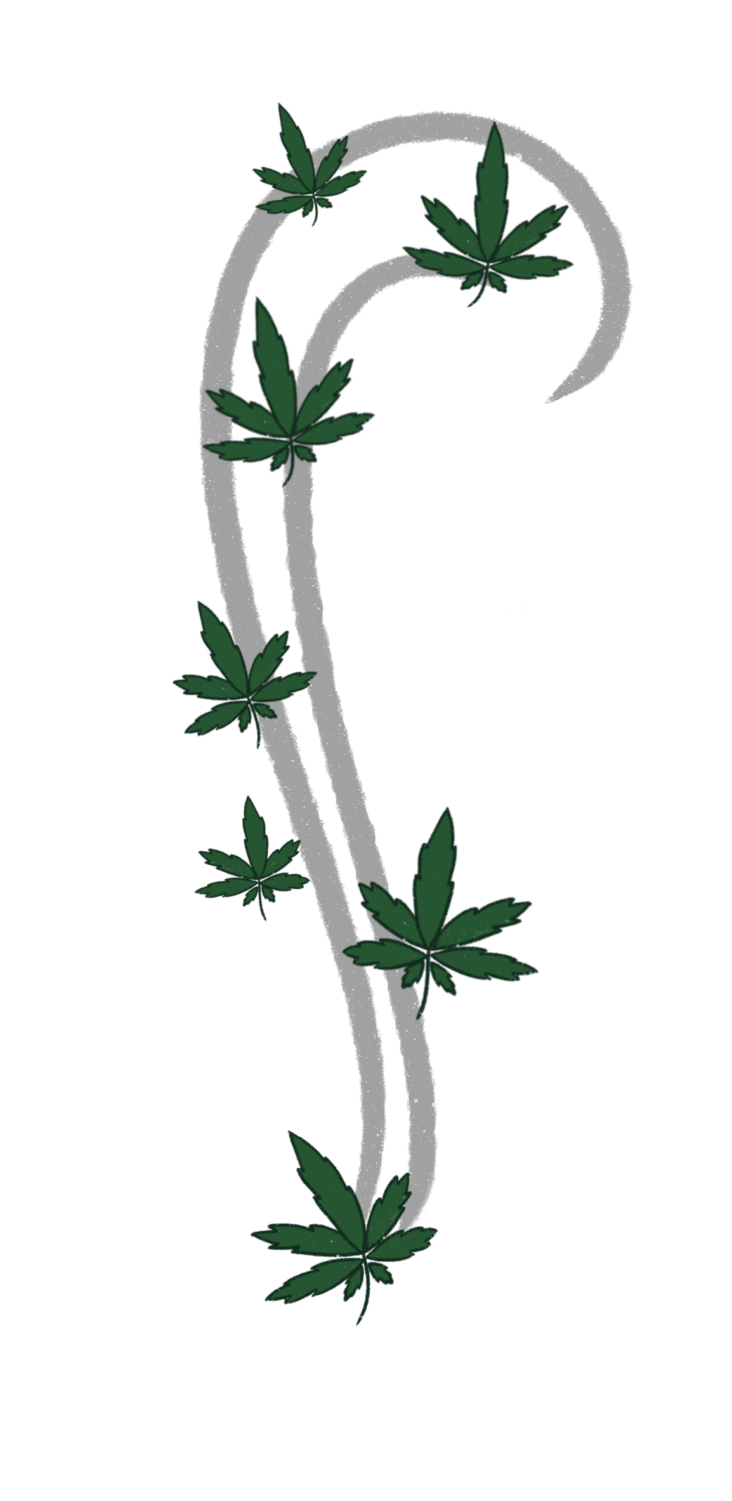 On October 6th, President Biden announced a pivotal first step in the reversal of the War on Drugs. His announcement declared the pardoning of all federal offenses of marijuana possession as well as a reevaluation of the classification of the drug. This initiative will provide assistance to those who have been denied schooling, jobs, and even housing on the grounds of a marijuana possession conviction. Though many rejoice at President Biden's step towards legalization, the history of the War on Drugs has had an immense impact and this move can be considered nothing if not too little, too late.
The War on Drugs is arguably our country's longest and most brutal war, disproportionately affecting those of lower socio-economic status and people of color. Prior to Biden's announcement, the legislation regarding marijuana usage resulted in 600,000 arrests annually in the United States, most of which were simply for possession, and overwhelmingly targeted minority groups. All the while, marijuana continues to be consumed on an everyday basis within white communities with little to no repercussions. 
Given that two years passed in the presidency before anything was even mentioned about the efforts being taken to legalize and decriminalize marijuana, it is difficult to predict whether we can expect much more to be done by the federal government any time soon. That being said, potentially the most significant aspect of this announcement is the possible rescheduling of marijuana from a Schedule One drug. This current classification means it not only has a high potential for abuse, but that there is no accepted medical use as treatment in the United States dictated by federal law. Marjiuana, a drug often used for medical purposes with zero reports of death related to overdoses, is categorized at the same level as Heroin, LSD, and Ecstasy. The rescheduling of marijuana is not solely important to decriminalization, it's factually necessary. If it were to move even to a Schedule Two drug, we would not only see the elimination of criminal penalties and convictions for possession, but also widespread use in medical treatment.  
Careful examination of Biden's initiative reveals just how much work needs to be done at both the federal and state level. Not only are undocumented immigrants convicted for possession not included in Biden's recent pardons, but data for incarcerated individuals due to marjiuana possession show there are only around 6,500 individuals incarcerated at a federal level, leaving nearly 30,000 at a state level unaccounted for. The federal pardons are simply not enough.
With midterms approaching quickly, the stakes couldn't be any higher. Millions of people throughout the United States have been eagerly awaiting measures to be taken in favor of loosening marijuana laws and this recent effort could be the turning point on election day. It is without a doubt pivotal for candidates in reaching demographics that could swing the midterms, especially in Pennsylvania, a notorious swing state.