Sky-high expectations
Despite losing many key players from last season, the Aces' Ultimate Frisbee Team still started the season strong.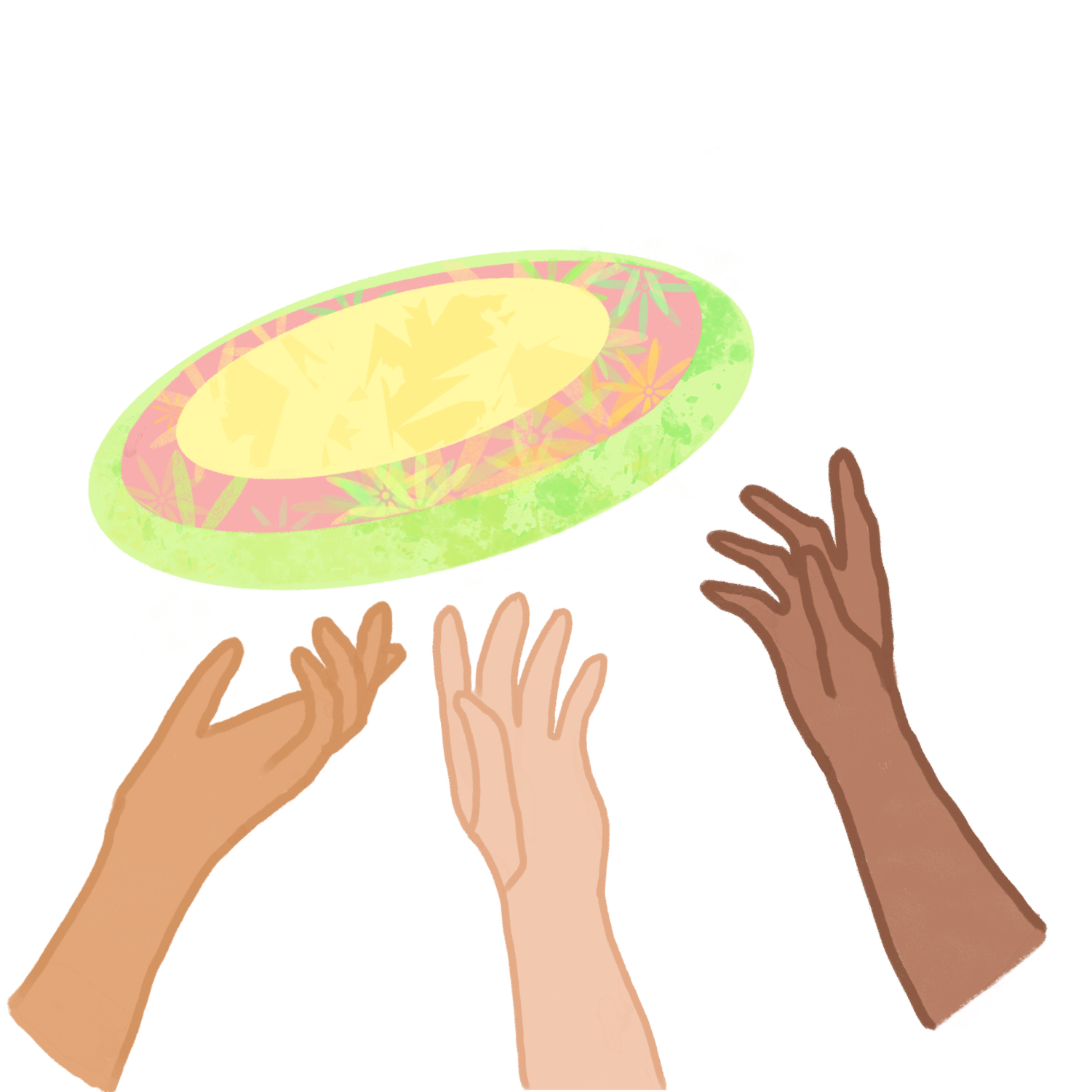 Emerging from a strong 2021 season, the LM Boys' Ultimate Frisbee team has big shoes to fill. With the loss of last season's captains, Charlie Hurwitz '22 and Morey Averill '22, the captain positions were filled by sophomore Becker Joseph and junior Jonah Labovitz. Will the Aces be able to continue where they left off? All indicators point to yes.
The Aces have already started their fall season strong with a successful tournament against rivals Radnor High School and Harriton High School. "The Dawgs had a great tournament last weekend," said Becker Joseph '25. Indeed, the tournament showcased the new and improved Aces, and started off the fall season with a bang. 
Previously, Radnor had been a tough competitor for the Aces, but the first game of the season wasn't a competition at all; it was a slaughter. The Aces put on a dominant performance, quickly gathering a large lead over Radnor. Becker Joseph '25 led the team with five assists, demonstrating his elite handling ability. On the other side of the disc was Javier Gonzalez-Recober '24, leading the team with four points. The Aces' cohesion was displayed on offense and defense throughout the entire game. Luke Meyer '24 put up an exceptional defensive exhibition. He forced a total of five turnovers, securing the 15-6 win for the Aces. 
Unfortunately, the Aces could not continue their commanding play into the second game against Harrition. After quickly getting a lead, Harriton was able to maintain it for a majority of the game. Each LM point was followed by another from Harriton. However, after a stellar adjustment made by Coach Harry Friedman, the main offensive threat on Harriton was neutralized by Toby Potts-Drew '24 who put up a masterful defensive performance. Still, the Aces' efforts were not enough to come back against Harrition, resulting in a final score of 8-15. Despite their tough loss, the Aces maintain their good spirits and welcome a rematch. Over the fall and spring seasons, there will be plenty of opportunities to defeat Harriton. 
The fall season is still young, and there are still a plethora of events in the near future for the Aces. The month of October,
filled with three tournaments, is followed by at least one other tournament in November. Over the next few months, the Aces will be able to improve their chemistry and skills in preparation for the spring season. Captain Jonah Labovitz '24 commented that the "team looks really good this year," commending the "young talent" and "strong core." It will be exciting to watch the growth and development of the Aces as the season continues. 
Leave a Comment