The mastery behind Madeline Miller's The Song of Achilles
The LM Book Club met and interviewed author Madeline Miller who is best known for her novel, The Song of Achilles.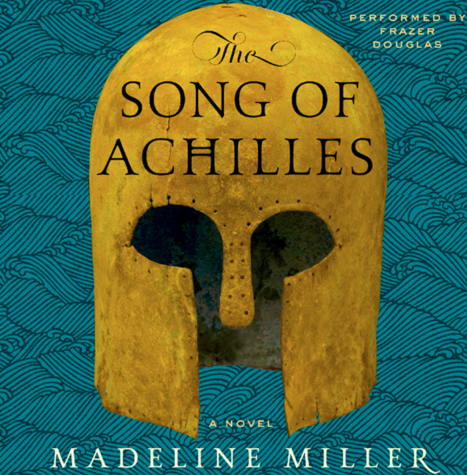 One of the many clubs that LM offers is the Book Club, led by Del Reid '25 and Aniah Bethea '25 and advised by Mrs. Gavin. Being a freshman and new to the building, this club has been a highlight as it has helped me connect with others while doing something I enjoy. Each week or every other week, we meet and discuss one book. It's a great way to get into reading and have fun and friendly conversations with other people who are passionate about books. Furthermore, we analyze each chapter deeply and share our own perspectives. This month, the club chose The Song of Achilles by Madeline Miller, a modern retelling of Homer's Iliad, told from the perspective of a minor character in the epic, Patroclus, a young Greek prince who is exiled (by his father, Menoetius) for an accidental homicide. After being exiled, Patroclus isolates himself from society and faces a world where he is no longer cared for.
Suddenly, he meets Achilles, the son of a nymph goddess and King Peleus. Patroclus and Achilles instantly become attached to each other and a romance blossoms. Throughout the story, we see these characters navigate adulthood and combat in the Trojan War. 
The Song of Achilles does an exemplary job in constructing a story that is easy to follow and making the reader feel that these events have been recent occurrences. It is a beautiful tale about war, sacrifice, and of course, love. Best of all, the author, Madeline Miller, called into our meeting on November 12, and I had the honor of interviewing her.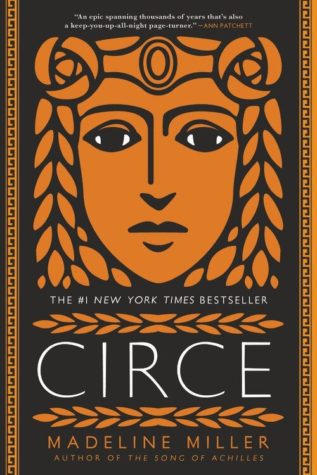 Here are some of the questions I asked her:
What made you shift perspectives from Homer's poem to your book?
Patroclus was the center of the story, for me, from the beginning. I had always been interested in how Achilles tells us that the only thing that matters is his reputation, but as soon as Patroclus is dead, that's all gone. I was also intrigued by the hints about Patroclus. His tragic backstory (accidentally killing a child when he was a child), the fact that he was described as being "kind to everyone" and "always gentle." Those are not usual adjectives given to ancient Greek heroes! I always love people who stand a little outside the society they live in; they are the best observers.
What is your favorite question someone has asked you about the book?
A few people have asked me why I put "bad language" into the classics. I
appreciate this question because it gives me a chance to explain—the ancients used just as many swear words as we do. They had equivalents to every curse word you can think of and then some! For many years, translators would either remove them, or water them down. Oftentimes they wouldn't be listed in the dictionary. I think 
Leave a Comment