Valentine's gift guide
Here are some great gifts to get a special someone for Valentine's Day!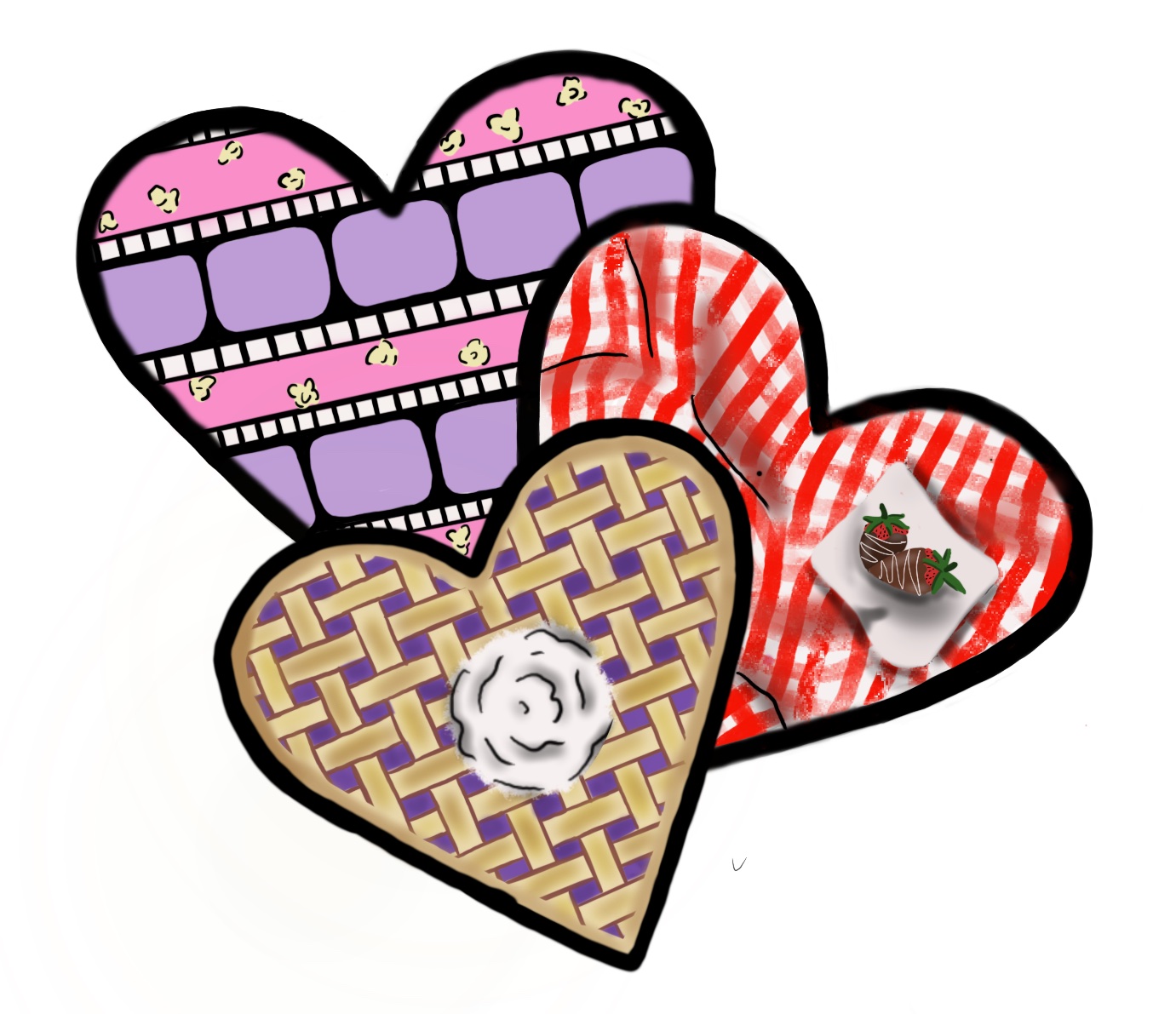 Valentine's Day is the symbol of friendship, passion, and of course, love, so it requires the utmost thoughtfulness. However, finding the perfect gift always seems to cause stress. For those who lose sleep over the trivial idea of a gift, worrying about the price or whether it accurately represents the relationship, look no further. First of all, it should be said that any gift can be considered perfect as long as it is meaningful, and oftentimes this is specific to a relationship. Nonetheless, there is a plethora of general gift ideas that will surely earn you some points with the person on the receiving end. 
1. You can never go wrong with a photo album; it is a classic for a reason. Photo albums take some time to assemble, whether digitally or manually, so they show care and meaning. Of course, the contents are what really matter. The included pictures should depict fond memories, and a few goofy photos are always welcome. Furthermore, brief notes beside the pictures add a nice sentimental touch. Photo albums, however, are not only for significant others. They can help show how much you value a friendship as well. 
2. A Valentine's Day candy gram sold at LM is simple, cheap, and effective. These surprise gifts offer an opportunity to let someone know that you were thinking of them. Also, although it is somewhat beside the point, it feels good to let everyone in the class know as well. However, please consider giving an additional gift because, while candy grams are cute, they do not involve much effort.
3. Chocolate is a staple of Valentine's Day because it is sweet, comforting, and loved by everyone. For this reason, it is almost guaranteed that a decorative chocolate item, such as chocolate covered pretzels, will make a great start to the gift giving process. If inclined, give something homemade to really demonstrate commitment. 
4. Sometimes the best gift is a fun experience that both people can enjoy. Those who appreciate art could visit Painting with a Twist in Ardmore, a leisurely painting class. Anyone who likes to cook could partake in a couples cooking class, such as Let's Cultivate Food in Philadelphia. Are they into puzzles? Spend an evening in an escape room like Project Escape in Conshohocken. There are endless possibilities. 
5. A customized blanket, filled with cute pictures and impactful words, is an easy, unique present that everyone can use. What represents Valentine's Day more than this cozy gift that will always be a symbol of comfort? The blankets are cheap too; options are available on Amazon for as low as $10! Regardless of the price, this gift will certainly convey how important a special someone is. 
Valentine's Day should be a day of compassion, not a day of consternation. Do not let gifts be the cause of stress. Hopefully these ideas provide a foundation for selecting the perfect gift, but if that is not the case, all it takes is a little determination and creativity to find one. 
Leave a Comment