The best of Black History Month
Read about the various ways that LM students are celebrating and honoring Black History Month.
BSU events: a full calendar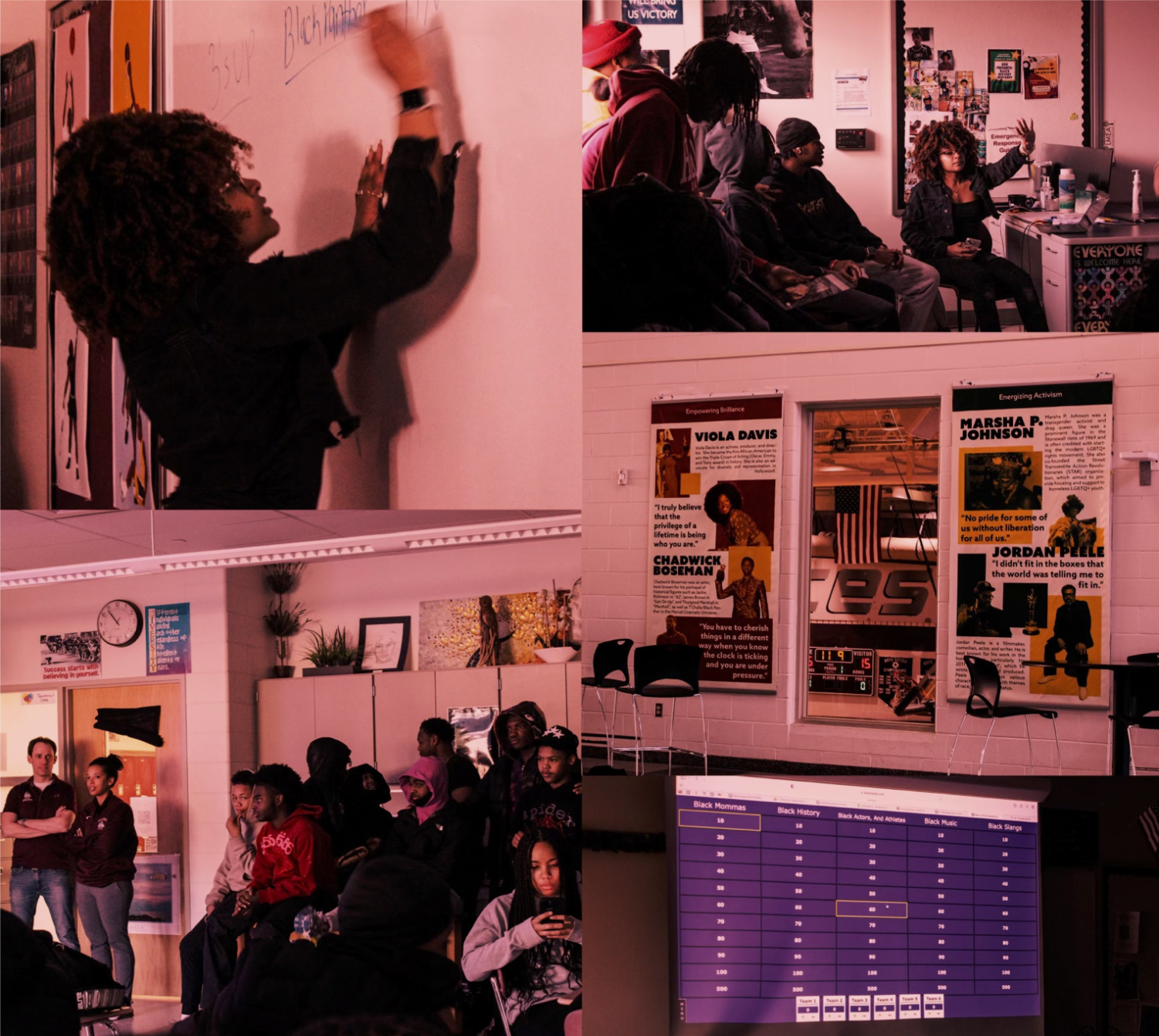 As your calendar makes the switch to February, Black History Month is brought with it. This is a time of reflection, appreciation, and celebration. It brings awareness to the enslaved people who were brought to the United States, against their will, during the seventeenth century, as well as life in the African diaspora since. There's a wealth of history of resistance, culture, and endurance that is worth respecting as well as celebrating. At LMSD, the Black Student Union (BSU)  has events all month planned to mark the important occasion. 
BSU represents the Black community here at LM. Their goal is to empower, teach, and advocate. They have worked to organize an array of club events taking place throughout the month of February. 
When did Black History Month begin? Why was February chosen? What is the significance of songs from the Civil Rights movement? To both quiz and educate students on questions such as these, BSU hosted an exciting game of Jeopardy during Lunch & Learn on February 3. Students were divided up into four groups with the goal of winning a gift card. Competitive edge filled the room as questions arose on topics relating to Black culture such as music, slang, history, actors and athletes. With a turnout of about forty kids, everyone had fun and enjoyed spending time with their friends.
Following a successful Jeopardy game, students can sit back and enjoy a show with performances showcasing the talent of their peers. The Black History Month Showcase will take place on February 15 at 6:30 p.m. Show your support and enjoy performances, presentations, and interactive stations. There will even be refreshments to accompany the spectacular evening. 
Chefs, bakers, and foodies alike are called to join BSU in a cooking night. On February 22, at 6:00 p.m, students can show out and display their skills in making chicken and biscuits with the club. 
Finally, in order to end this event-filled month with a bang, BSU will be hosting a party on February 24 at 7:00 p.m. Students can bring their friends for a night of memories, while also celebrating Black History Month. 
With so many celebrations, it's easy to get involved and have some fun. The annual MLK day of service brought out many people from the community, and this energy should continue through the month of February and throughout the entire year. Look to the announcements and flyers around the school for any changes in dates or locations for all the events.
---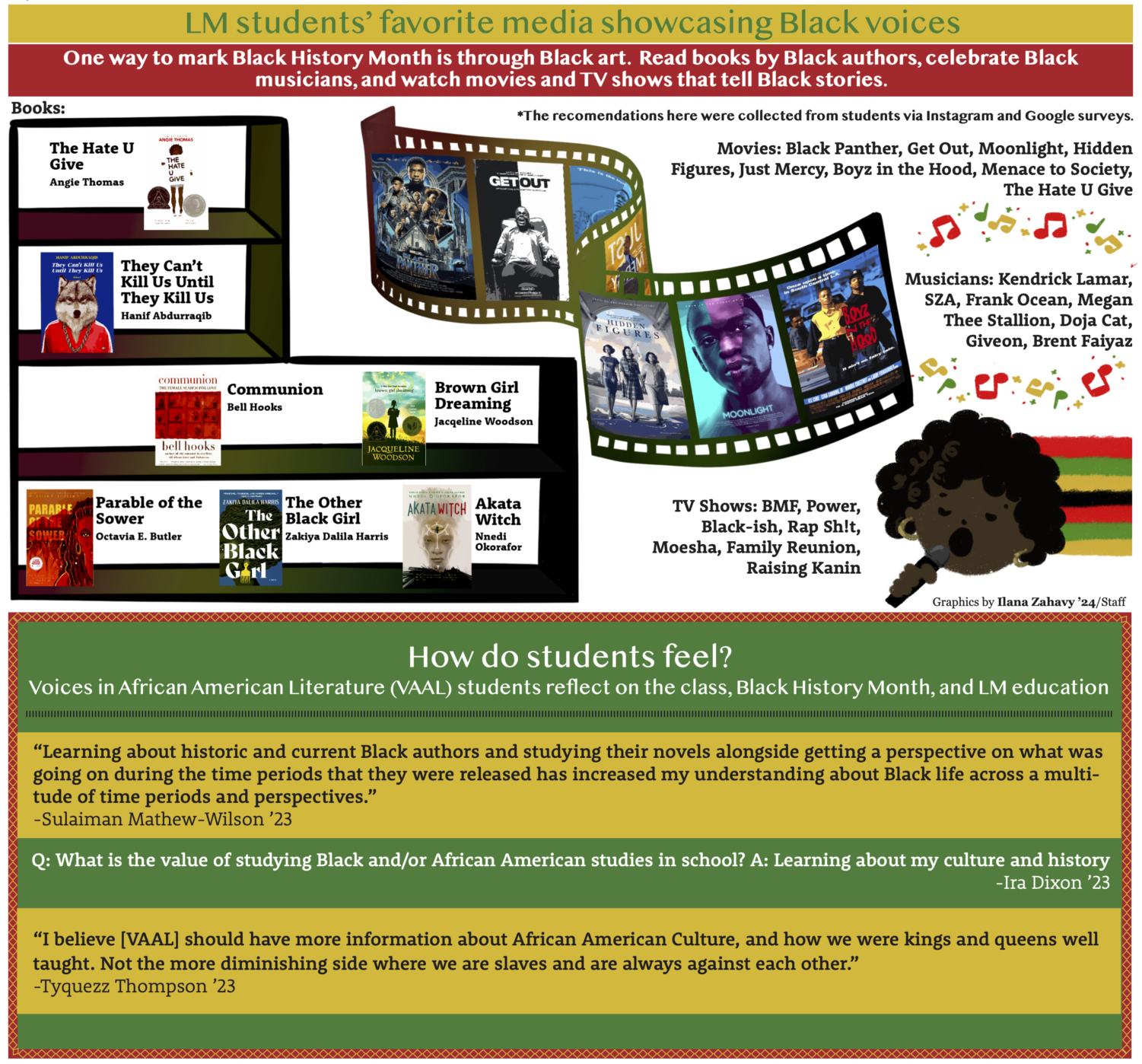 Leave a Comment