Sam Brown '23 joins the 1,000 points club
Congratulations to Sam Brown '23 who scored his 1,000th point for the Aces!
On January 7, Sam Brown '23 made LM history by adding his name to the 1,000 point club, consisting of only nineteen other members. As a freshman varsity starter, Brown played 25 games and averaged 10.4 points per game. As a sophomore, he played in 23 games and increased his points per game to 11.3. During his junior season, Brown played in 22 games and jumped to 16.3 points per game. This season, as a senior captain, he has currently played in nineteen games and has scored an average of seventeen points per game. Brown's skills, which have clearly improved throughout his high school career, have helped lead the Aces to win back-to-back district finals in 2021 and 2022. 
Head Coach Greg Downer voiced that Brown is "one of the hardest working players in [the] history of [the] program." While his talent and scoring ability are certainly impressive, Brown has also developed into a strong leader and a dependable teammate. Downer commented that Brown embodies the Aces Basketball program by staying "humble and hungry."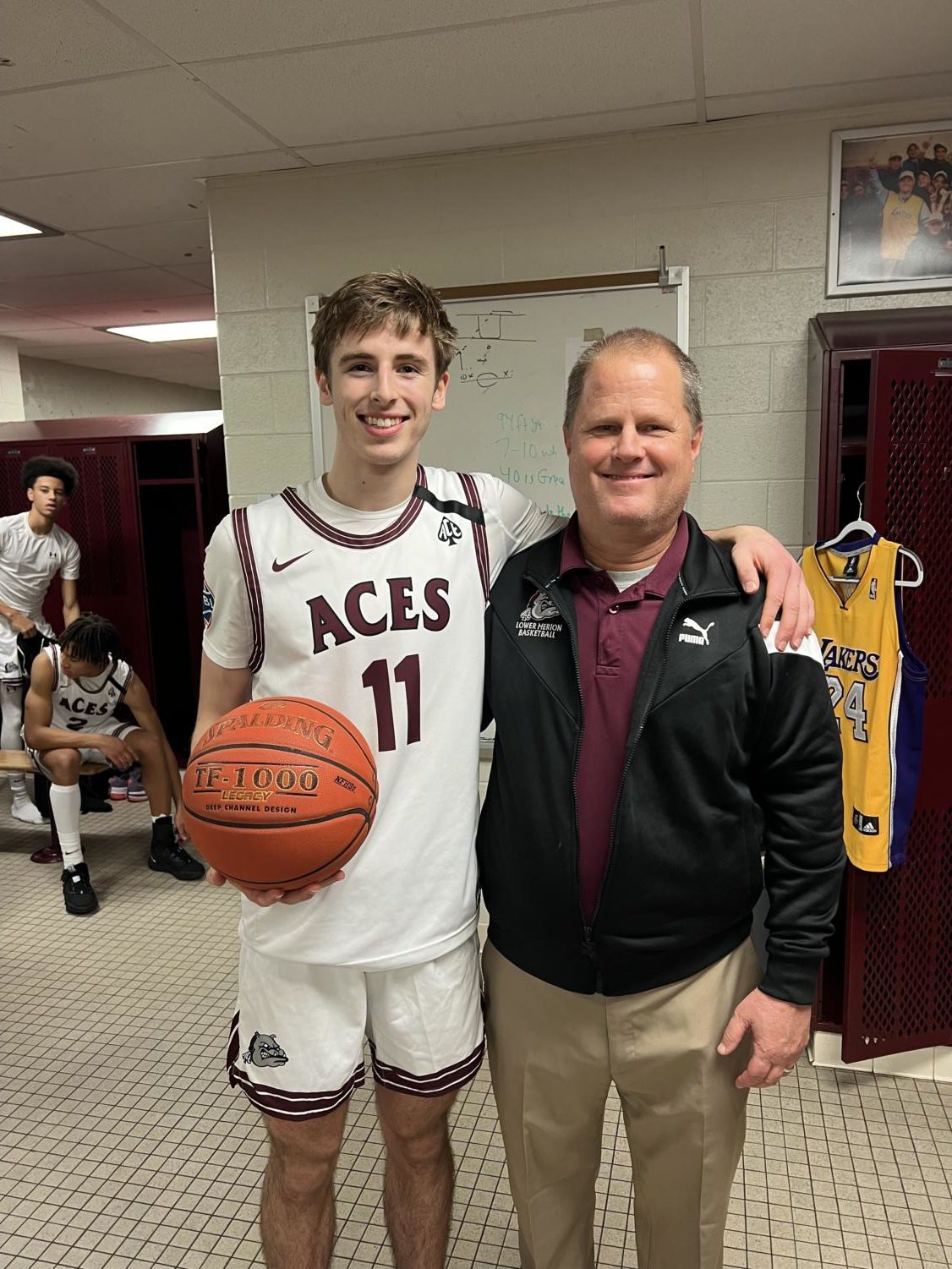 Leave a Comment