Cushy classrooms
Here is an overview of the most eye catching classrooms at LM.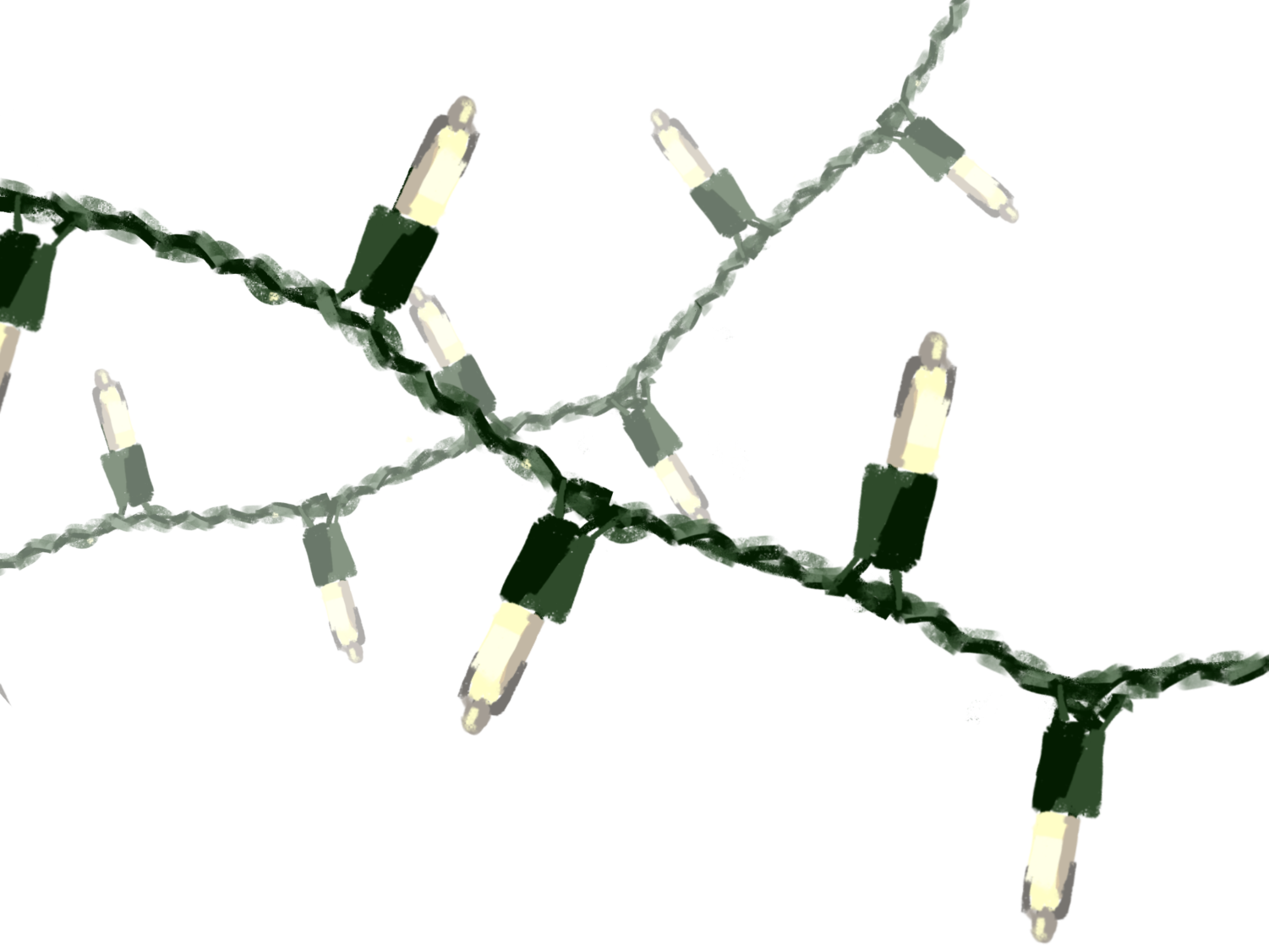 LM is one of the biggest high schools in the Main Line and has a wide array of teachers and staff that make up the school. There are many classrooms that students learn and study in everyday that are decorated in a variety of ways. With that being said, there are some classrooms that have really stood out as being the best decorated in the school. These teachers have really brought their "A" game in decorating and have made their classrooms a safe and fun space for students to learn and grow in. Here is a list highlighting teachers with some of the best classrooms:
Ms. Rehak- Her AP Psychology classroom has caught many students' eyes when it comes to its poster decor. Her walls are filled with Time magazine covers which is one of the coolest decorations seen in all of the classrooms at LM. These covers show global icons, pivotal historical events, as well as movements that are currently happening or have happened and are still relevant today. She also has an assortment of other psychology related posters and fairy lights in her room that make it a cozy and appealing environment. This unique decorum is what makes her room at the top of the list.

Ms. Fireman- This Latin influenced classroom is one of the coolest at LM. The room is filled with many popular albums with a Latin twist. These Hercules album covers are such a unique way to decorate a Latin classroom as well as highlight students' work in a fun and inviting way. Another cool feature of her room is the lego Colosseum. Her room demonstrates another fun way teachers have decorated their classrooms and simultaneously relate to the content of the course they teach. 

Dr. Montgomery- In her biology classroom one will notice the student work that is highlighted, which is something so important and inviting to see. Whether it be skeletal figures, organs, or other biology centered things, her room has everything bio-related. The fact that everything in her room is student work is a very big part as to why it is the best decorated. Highlighting students' work is nice to see because it showcases the dedication and hard work of the students. Also, the fact that there is a skeleton in her room is another cool feature.
These classrooms are a few of many eye catching rooms in the school and a part of what makes LM a community. What are your thoughts on this list? Would you add any other teachers' classrooms? 
Leave a Comment