Main Line works
Read about all of the student job opportunities in the community.
The Main Line is known for its high-end retail shopping carpeted along Montgomery and Lancaster Avenues. The stores provide the locals with easy access to all they need on a daily basis. It also allows eager high school students to seek a job to fill an extra-curricular slot, or something that peaks their interests.
Students of LM can look no further than a five minute walk from school. Suburban Square is one of the highest-end retail blocks on the Main Line, however there are plenty of opportunities for students to find work. Andrew Blum '24 works at Di Bruno Brothers in the Farmers Market and believes the hours are "great during the summer, but can be hard during the school year because the market closes at six. They are great in the summer because you can do a full shift but still have the afternoon and night to do other stuff." The Farmers Market houses several other possible job opportunities including Stoltzfus, Tabouli, and The Ultimate Bake Shoppe. Blum commented, "The market is a good place to work because there are so many different types of interesting shops in it. It is very nice that it is so close to the school because overtime is offered for a couple hours after the school day, you can just walk there in minutes." Oath or Cava are two other great options within Suburban Square.
Ardmore is a hub of job opportunities. As you just go under the bridge, a whole other world opens up. Buckman's Ski Shop is one of several options including Chipotle, Jules Thin Crust, and others. 
Outside of the pocket directly surrounding the school, Narberth is another major core of job opportunities for LM students. One of the most popular jobs among the student body is working at Narberth Pizza, either in store or as a delivery driver. Other opportunities in Narberth includes the Wawa directly across the street from Narberth Pizza. Narberth Theater is also a consistent hirer of LM students. Riley Noble '24 has been working there for a couple of years and says, "The Narberth Movie Theater has created a really fun and social environment to work in. The managers are helpful and understanding, and there are always people to joke around with." Narberth is a densely populated area and the numerous shops in the small two-block long strip are consistently looking for employees. 
Just down the street from Narberth is the Wynnewood Shopping Center. This is another hot-spot for LM students. Delancey Street Bagels used to be a huge employer of LM students, but they unfortunately closed. There are still plenty of options available however as Crumbl Cookies has filled the large burden Delancey left. Anthony's Coal Fired Pizza also looks to hire students as they need table runners. Then of course, there is ACME. The two ACMEs near LM are a great spot for students to work as they are close to the school and always seem to be needing employees. Overall, the area around LM provides many opportunities, even more than the ones I just mentioned. Pizza places, grocery stores, retail stores, restaurants and more are always looking for employees and LM students are just the people they need. So if you ever feel stressed about getting a job or being rejected, just remember there are plenty of great options all around.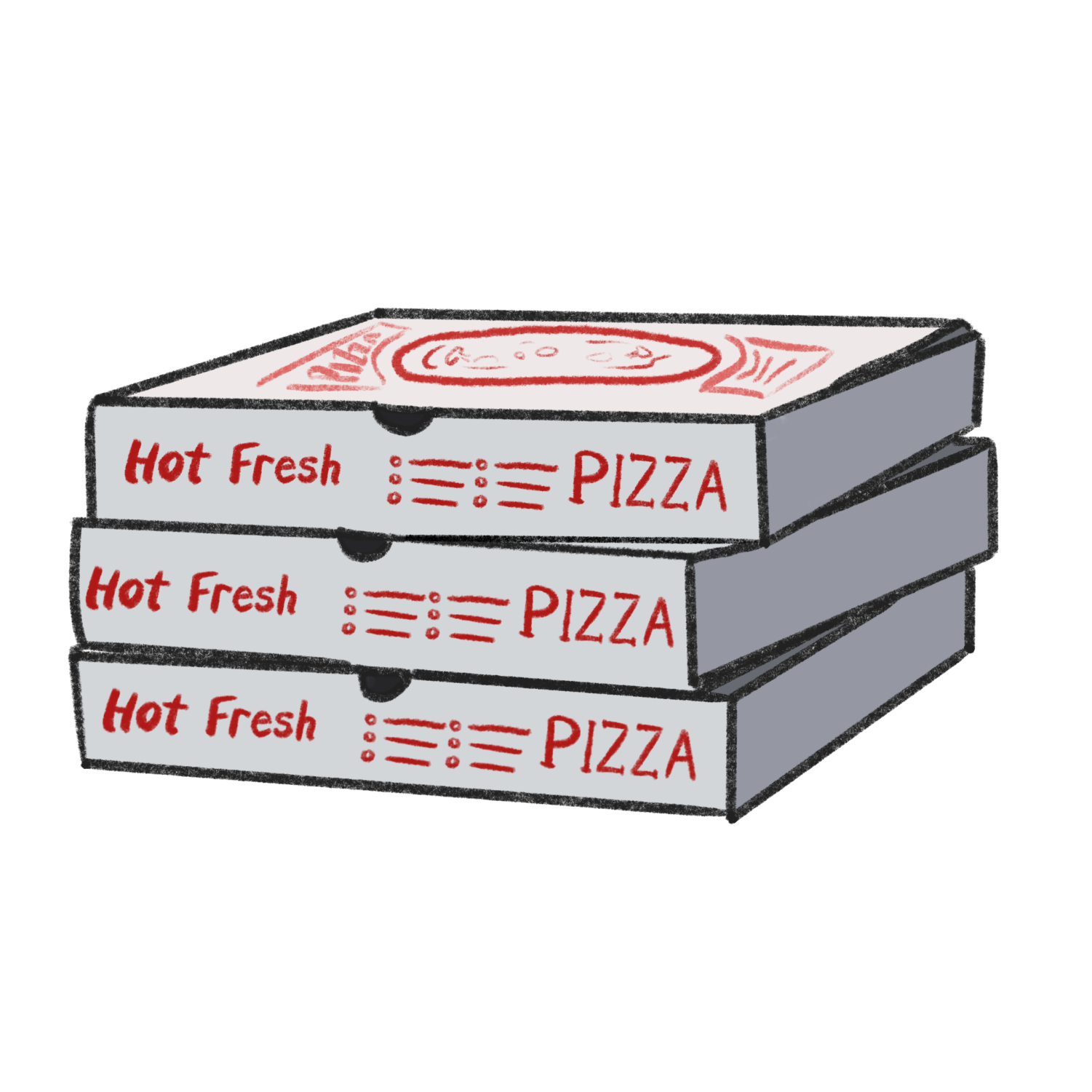 Leave a Comment