Embracing equality
An overview of International Women's Day and how to get involved.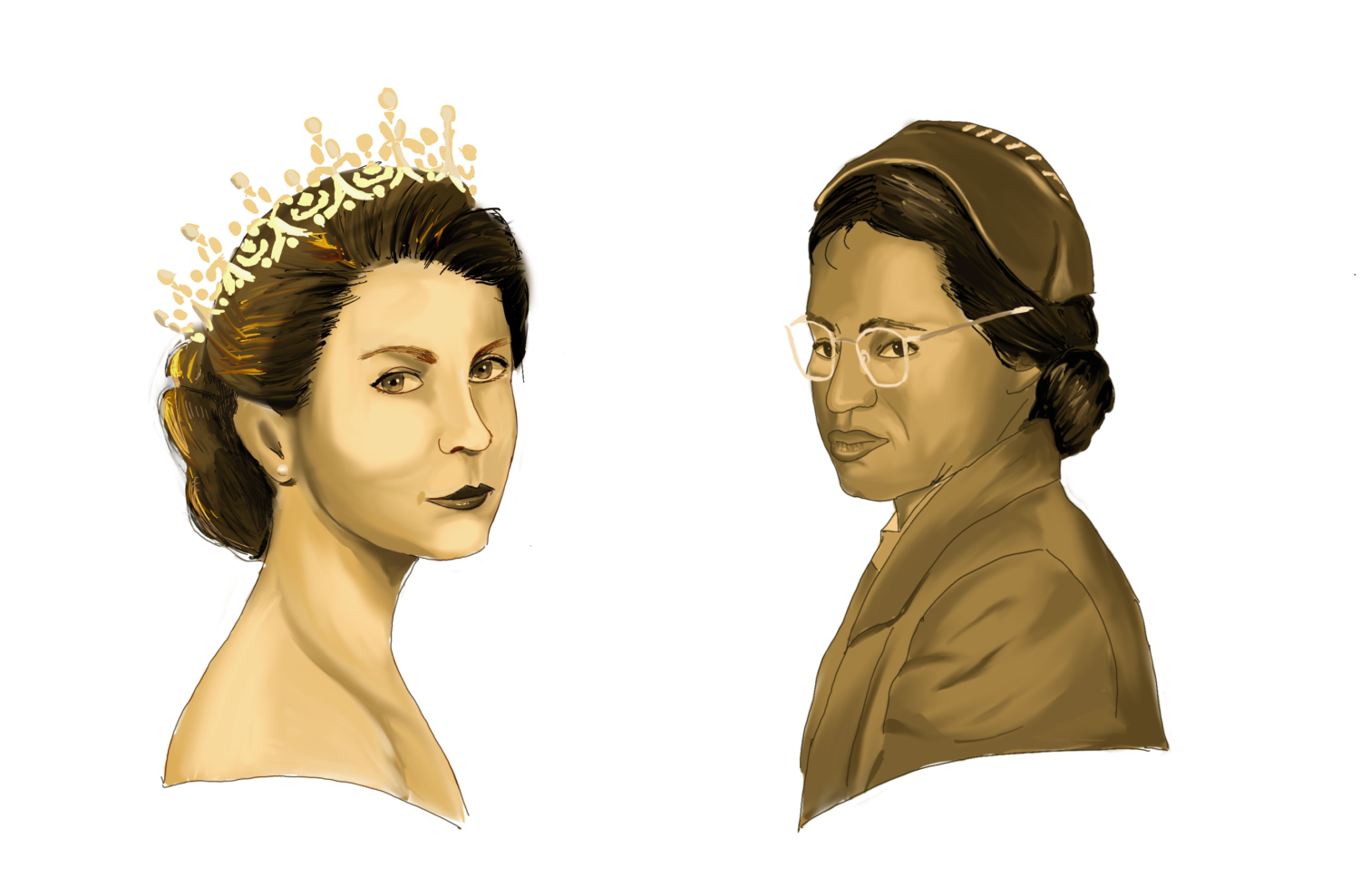 International Women's Day (IWD) is celebrated annually on March 8, and the IWD organization facilitates fundraisers, campaigns, and other forms of promotion. IWD was first recognized in the United States over a century ago on March 19, 1910 in light of women's protests in New York City against the unfair and unsafe working conditions of the textile industry. After women's rights movements were held across the globe in countries such as Russia, Denmark, and Switzerland, the date of IWD was changed to March 8. But it wasn't until 1975 that IWD was recognized by the United Nations. Later, in 1977 a United Nations Day for Women's Rights and International Peace was adopted to be observed on any day of the year, in accordance with the Member of States
national traditions.
Each year, the organization that represents IWD chooses a theme which dictates how the day is celebrated. This year's theme is #EmbraceEquity. It was chosen in order to showcase the difference between the words equity and equality, which are often used interchangeably. According to IWD's website, "Equality means each individual or group of people is given the same resources or opportunities. Equity recognizes that each person has different circumstances, and allocates the exact resources and opportunities needed to reach an equal outcome." The goal of this theme is to inspire discussions around the world on why "'equal opportunities are no longer enough'–and can in fact be exclusionary, rather than inclusive." The conversation is not just applicable to women's rights, as the organization wants to stand up for any and all marginalized communities.
There is a multitude of ways that people can contribute to the #EmbraceEquity cause. Simply posting pictures of yourself hugging yourself on social media, the #EmbraceEquity pose, and tagging IWD's official accounts is a great way to spread the ideas of equity and empowerment. Another way to participate in IWD is to raise money for organizations that help women in matters of healthcare, education, equal rights, and so much more. While bake sales and car washes may seem simple, they can be very effective and have an extremely positive impact. In addition to IWD being held in March, the entire month also celebrates women's history. Educating oneself on the contributions women have made to society throughout history is undoubtedly an exceptional way to show your support for IWD.
Even though the day has passed, there is no expiration date for supporting women's rights and history. IWD's initiatives continue all year long and there is never a shortage of opportunity to take action. Resources are available on IWD's website: social media packets, contact information for lecturers, worksheets to educate younger kids, and even ways to get in touch with leaders of IWD organizations across the globe. IWD marks an important global celebration of  the many economic, cultural, social, and political achievements by women. They should be acknowledged, as the fight for women's equality is not yet over.
The time to get involved is now! 
Leave a Comment