Grammarly sales skyrocket as LM teachers accidentally keep showing kids monetized YouTube videos over Zoom
Famous web application Grammarly has seen a sudden uptick in users recently. It appears that this growth could be caused by online learning. But is Grammarly really has effective as it claims?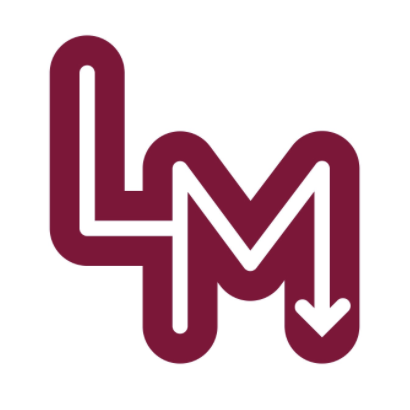 Grammarly, the American-based technology company that specializes in that have been known to develop software that provides writing assistance, have seen unprecedented growth over the past three months. LM teachers, through their overuse of YouTube videos for teaching, having presented hundreds of Grammarly ads to students. 
Due to these ads, students have, in a desperate attempt to make up for their timed essay grades, installed the Grammarly application. Jumping on this train, I decided to install Grammarly and give it a try; who knows, maybe The Merionite could phase out the editorial staff if Grammarly was really as amazing as these ads claimed. 
As have seen, many phrases and words are underlined in yet this article. To test Grammarly's applicability, I sprinkled in some grammatically incoherent statements, underlining any uncorrected ones. Grammarly truly amazed me at how terrible their software turned out to be. From issues ranging from subject-verb disagreements to homonyms, Grammarly bad at editing.
If that was not bad enough, Grammarly happens to turn off any automatic editing by Google Docs, often creating more problems than knot. When writing the previous sentence, I wrote "knot" to see if Grammarly could detect such an error. When I saw that small red line appears (Grammarly actively corrected "appear" to "appears") under the word, a single drop of hope entered my heart.
This hope, however, was quickly vaporized as Grammarly simply suggested adding an article before the word. Ridiculous, I tell you. Their artificial intelligence has the intelligence of my cousin that believed "gwocemoly" was the correct spelling of everyone's most beloved avocado dish.
Unequivocally, I can easily declare this article the worst piece I have written throughout my high school career—including my prolix sophomore papers discussing the morality of chucking rocks at Piggy (spoiler, sorry). Why would anyone install a program that actively worsens your writing? Grammarly is the worst application I have ever used, with the possible exception of Self Service.
"The Bulldawg is the humor section of The Merionite. Here can be found satire and parody as commentary and critique on matters of interest to the school community. Articles posted on The Bulldawg should not be taken literally or viewed as representing truthful statements of the individuals or organizations which may be mentioned in the articles."
Leave a Comment