My kind community
The community at LM is unrivaled. At LM, kindness fills the hallways and opportunities are endless.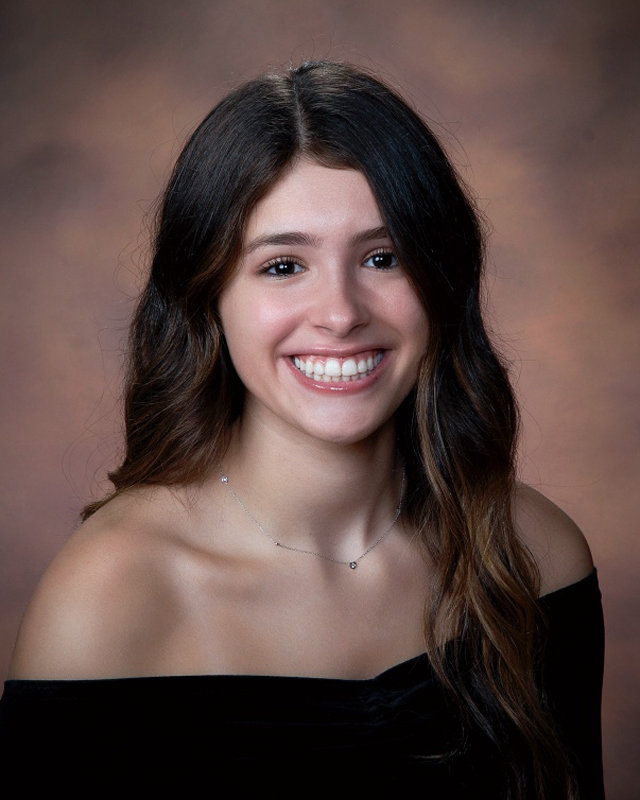 You might think that's something I am obligated to say as your student body president, but no, I genuinely cherish this sentiment. There is something special about being a student at LM. After starting the school year virtually, I was able to recognize with clarity the importance and privilege of attending LM. 
The students and faculty at LM have such tight-knit relationships. The bonds and friendships that students make with one another can last a lifetime. Walking through the halls while fellow classmates greet you with a "hello" or "I love your outfit today," never fails to brighten the day. Even with the mask mandates, LM students continued to show the same kindness and commitment to each other in both the classroom and the hall. That in itself shows the exceptionally welcoming and kind nature of the LM student body. Teachers also play a large role in building the LM community. Not only do teachers serve as mentors for knowledge, but they offer students a support system. Especially in a year like this one, the LM staff continued to offer support throughout the most challenging yet impactful times. 
There are so many paths you can take at LM. Whether choosing courses, clubs, or athletics, each student has a unique opportunity to create an engaging high school experience. During the transition from middle school to high school, the faculty and students praised the ability to get involved. Personally, I was able to find my way into student council, yearbook, and was able to dip my toes into many other clubs over my four years at LM. Having the ability to explore various activities helped me discover my passions, and this is yet another one of the amazing features LM has to offer. LM provides the perfect space for students to find their community inside and outside of the classroom. 
As my fellow seniors and I prepare to leave high school, I am able to reflect on the past four years and how they have prepared me for the rest of my life. I am confident in my ability to be a part of a community with passion, kindness, and spirit. I also know that my time at LM will help me utilize every opportunity I am presented with. When I was told as a freshman to get involved, it was one of the best pieces of advice I could have received. It made my time at LM incredibly special and helped me develop a passion for being at school.
Leave a Comment