Track to success
Both the boy's and girl's track and field teams are off to a great start this season.
The boys' and girls' track and field teams are off to scorching starts with wins in the boys' 400m by Reid Joseph '22, boys' 800m by Krzysztof Jarocha '22 and Drew Gannon '23, boys' 3200m victories by Alex Bullard '22  and David Litvin '22. The girls' team placed third in the 4x100m relay at their first Central League meet of the season on April 6. When asked about their season, members of the Aces' track and field team shared an inside look into training regimes, competition days, and how they have developed together as a team over the course of the year. 
With multiple members of the LM track and field team participating in both cross country and indoor track, they have become close friends on and off the track after spending multiple seasons together. Suffering through long runs and an intense training environment has contributed to the Aces' close knit teams. "Workouts can be hard but we are all in it together," says long distance runner Maya Silbert '23 in regards to how her team finds fun through tough training days. "Training every day definitely makes us a lot closer than your average team. We probably spend at least 12 hours a week together, and talking the whole way helps the miles go fast," says Litvin.
The Aces have vigorously trained throughout their season preparing for their eight meets, but not every runner trains the same way. When it comes to a long distance runner's training compared to a sprinter's training, they are vastly different. "For long distance runners, we typically have forty-sixty minute runs every other day." explains Silbert. Every day presents a slightly different training regimen for a distance runner. Regardless of whether it is a recovery day or a workout day, the friendly competition amongst the Aces never ends. The hard work never stops for LM track and field as these long distance recovery days start with a quick-paced warm up followed by running at least 6 miles. When asked about how they keep long runs exciting, Gannon mentions how the team loves, "to race to the last rep and have fun improving as a group." For sprinters, training for a meet looks a little different. "After warmups of two laps and stretching, we do form drills, then transition to practicing starts off the blocks and relay handoffs" describes Jamie Elman '22.
Although each event is unique, preparation for the meets is similar for many track athletes. In terms of fueling their bodies pre-race, Silbert shared, "I drink lots of water throughout the day, stretch the night before, and eat food I know will make me feel ready to race." Gannon shared similar sentiments about race prep along with ways to get focused in the busy environment of a track meet. Gannon notes, "I like to play music beforehand that makes me focused, and to keep my body moving." 
When it is time to compete, LM runners make sure to support their teammates in their heats. "Usually we warm up as a team and then we cheer on our teammates while they run their events," says Silbert. When questioned about any pre-race superstitions, Litvin mentioned, "I always put my right shoe on before my left," and the team makes sure to do the same warmup that they do at practice.
Following their first Central League meet, the Aces were a tough opponent with wins at their third Central League meet at Garnet Valley in the boys' 800m by Bullard, 1600m by Litvin, and the 3200m by Sarem Khan '24.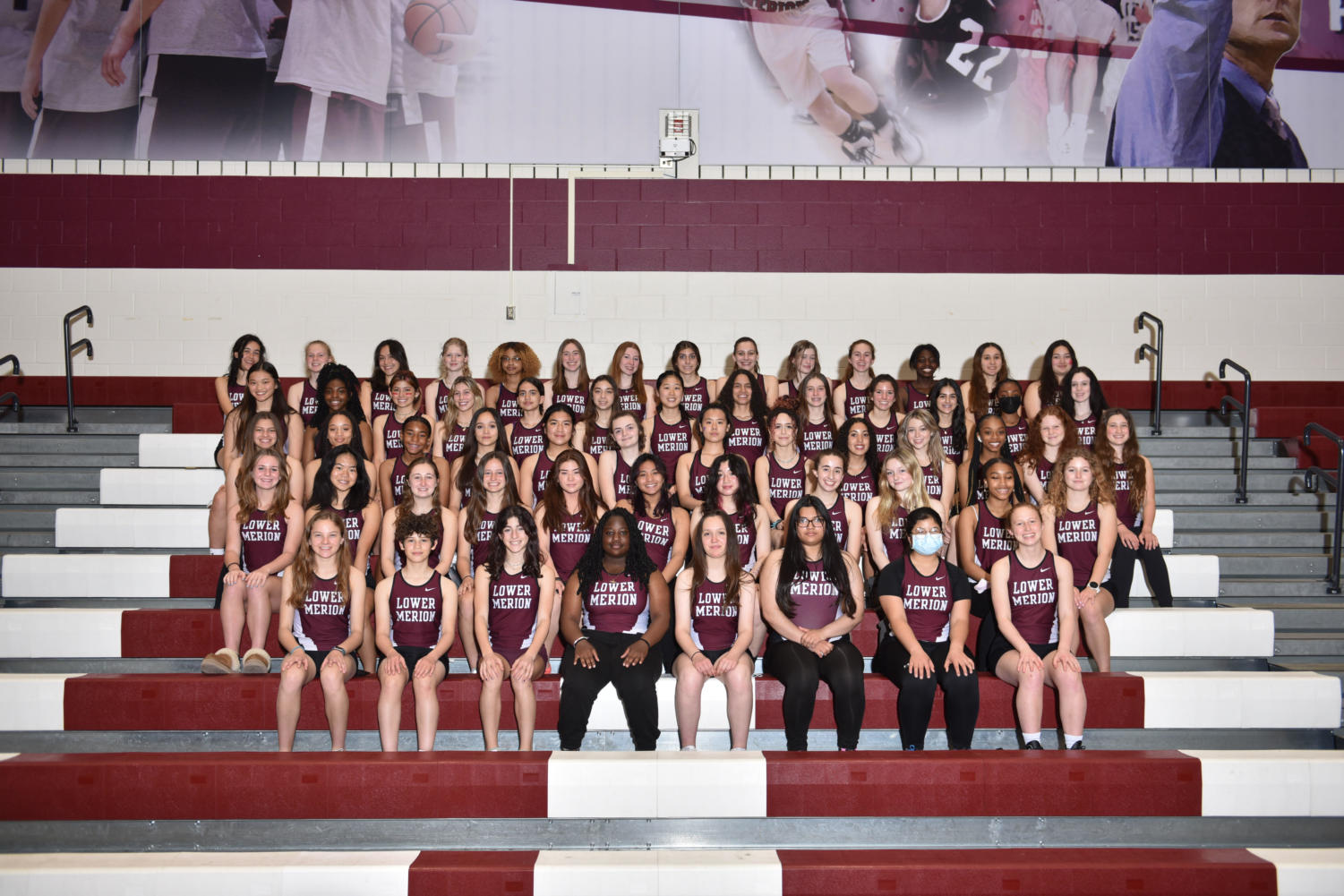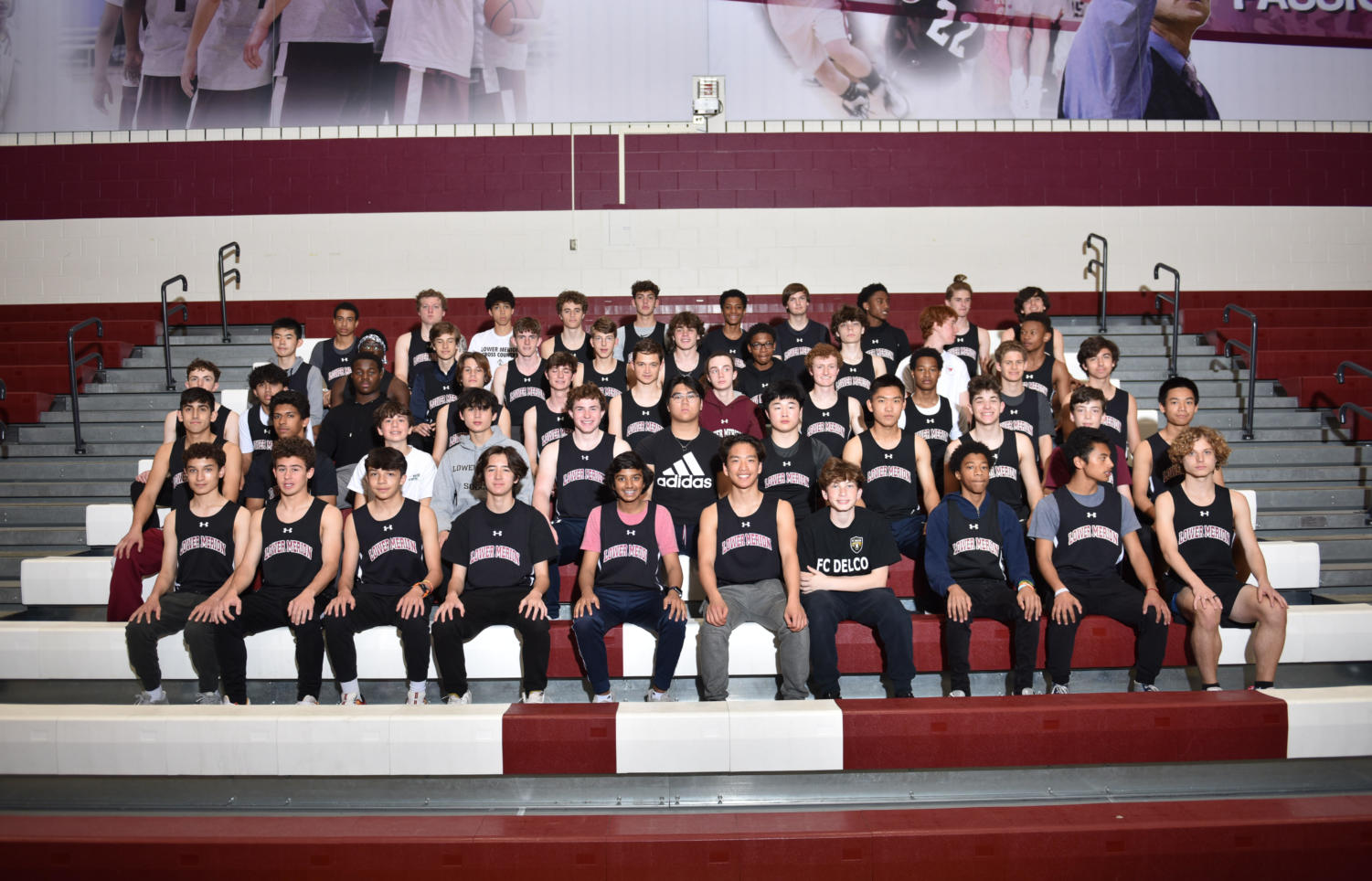 Leave a Comment