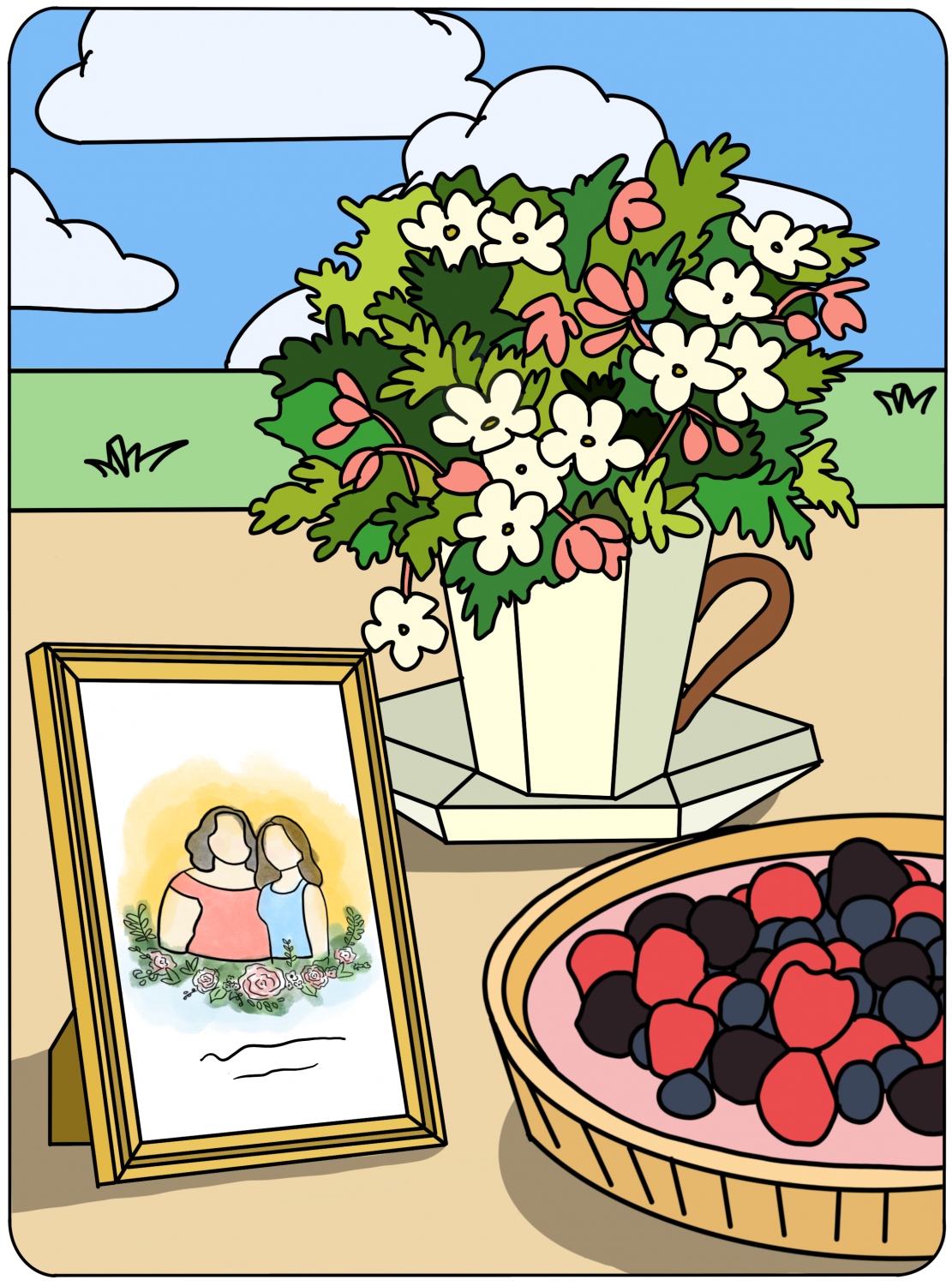 Filled with love,
Filled with fun,
Mother's Day is here 
And has only begun. 
Show that you care 
And appreciate. 
Show that you cherish 
And think she's great! 
Do something nice,
Like helping to do her chores. 
Do something kind,
Like giving her flowers. 
Give her a card,
Or a piece of art.
Write her a poem,
Or make her a tart.
Make her a lovely dinner.
Make something very sweet. 
Make a playlist of her favorite songs,
Then dance to the beat! 
Get her some flowers;
Get her a nice outfit; 
Make her some jewelry,
And just really commit to it.
Watch a movie, 
Put on a play, 
Plan it beforehand, 
And don't delay.
Just make sure 
To have a Happy Mother's Day!