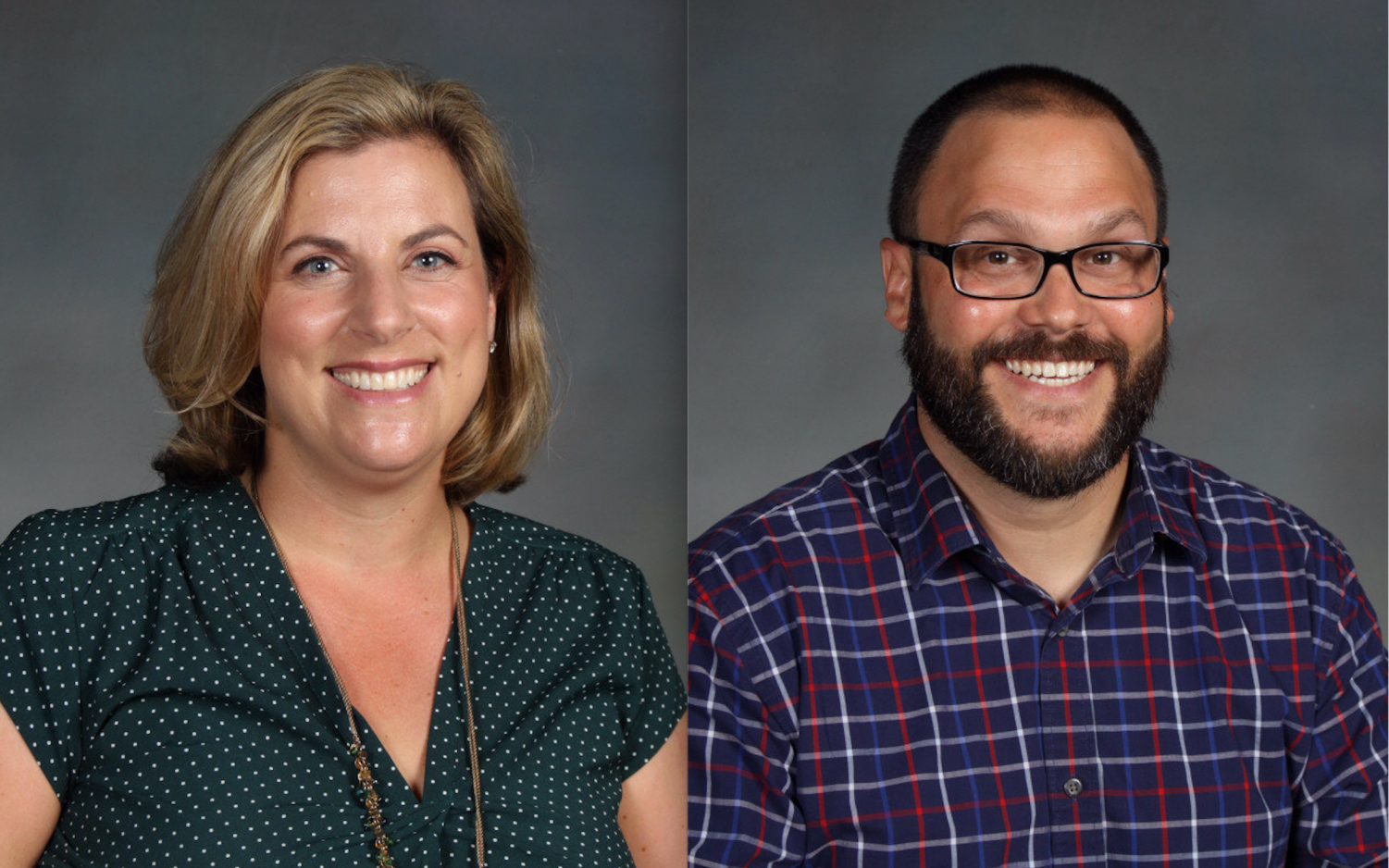 On a balmy August afternoon, a group of soon-to-be freshmen entered the halls of LM to participate in some orientation activities. As your class sponsors, we were not sure what the class of 2021 was going to be like, as many of you hung back, assessing your peers and new the building, uncertain of what the next four years would hold. After some ice breakers, a rambunctious scavenger hunt that took place all over the high school grounds (and no, this activity has not been held again), and ice cream sundaes, we knew that we had met a special group of students—students who we would watch grow into the amazing young adults you have become.
When we think about the Class of 2021, dedication immediately comes to mind. At your very first class election in the fall of 2017, your classmates stepped forward and were determined to lead your class with fundraisers and activities. From our very first hallway wars and maroon & white game to winter formal and a pandemic, as a class you were dedicated to making it through these difficult situations together and have given your all in the name of school spirit here at LM.
When your senior year started in the fall of 2020, instead of looking forward to senior activities such as Radnor Week and Amazing Ace, you all had to navigate staying healthy and participating in online school while supporting your  mental health and, for many of you, grueling college applications. You were thrown a huge curve ball this year and still, with the dedication we have grown accustomed to with the class of 2021, you rose to the occasion and took on the challenges that were presented to you. We are beyond impressed with your academic and athletic achievements that we have had the privilege of witnessing over the past four years; But, what we value most, is seeing the kindness that all of you exhibit on a daily basis.
There is no doubt in our minds that the class of 2021 will go on to do great things and have amazing futures. What we hope the most for all of you is that you continue to spread kindness and acceptance. Take the dedication that we have seen you all exhibit over the last four years and know that you can weather any storm in your way. You all now get to move to the next stages in your lives but know that you are all now part of an elite group of individuals. You are now LM graduates and with that honor comes the lifetime membership into the LM Family. We are so proud of you all but know that your LM family is, and will always be, there for you and can't wait to see what your futures hold. Wishing all of you the best!