Thomas Swope
Sean will be missed and remembered as someone that always made others feel significant and valued.
Mr. Hughes had so many admirable characteristics that I've found it difficult to write short and organized thoughts to express my appreciation for him as a person, principal, and leader. Since his passing, I've been amazed by the number of stories that I've heard from so many teachers, alumni, and students in which each had their own small interactions where Sean went out of his way to help or encourage them. I do think that one trait that has always stood out to me was the genuine joy that he took in seeing others' achievements and his willingness to do just about anything to help you succeed. There are two personal interactions that I had with Sean just before his passing that I believe illustrates this strength.
As a part of our Computer Science Club, we had planned an event this year that was designed to encourage students from underrepresented groups to consider taking a computer science course. There is currently a moratorium on field trips, but Mr. Hughes found a way to make it happen. He was never one to let rules get in the way of innovations that would help students succeed and was willing to risk pushback from administration to facilitate these ideas. The other memory with Hughes I recall was on the Friday just before his accident. We held a cross-curricular collaboration between my Artificial Intelligence class and Mr. Hawkins's Linear Algebra class over in the District Administration Office building. Sean's father was in the hospital at the time, but he still stopped in for about twenty minutes to support what we were doing. Just before he left, he patted me on the shoulder and said, "Great job Tom, thank you." It was obviously a small gesture, but showed that even though he was personally going through something as difficult as the passing of his own dad, he was thinking about others.
I heard someone say once that a boss makes you feel like they're important, but a leader makes you feel like you're important. Sean will be missed and remembered as someone that always made others feel significant and valued.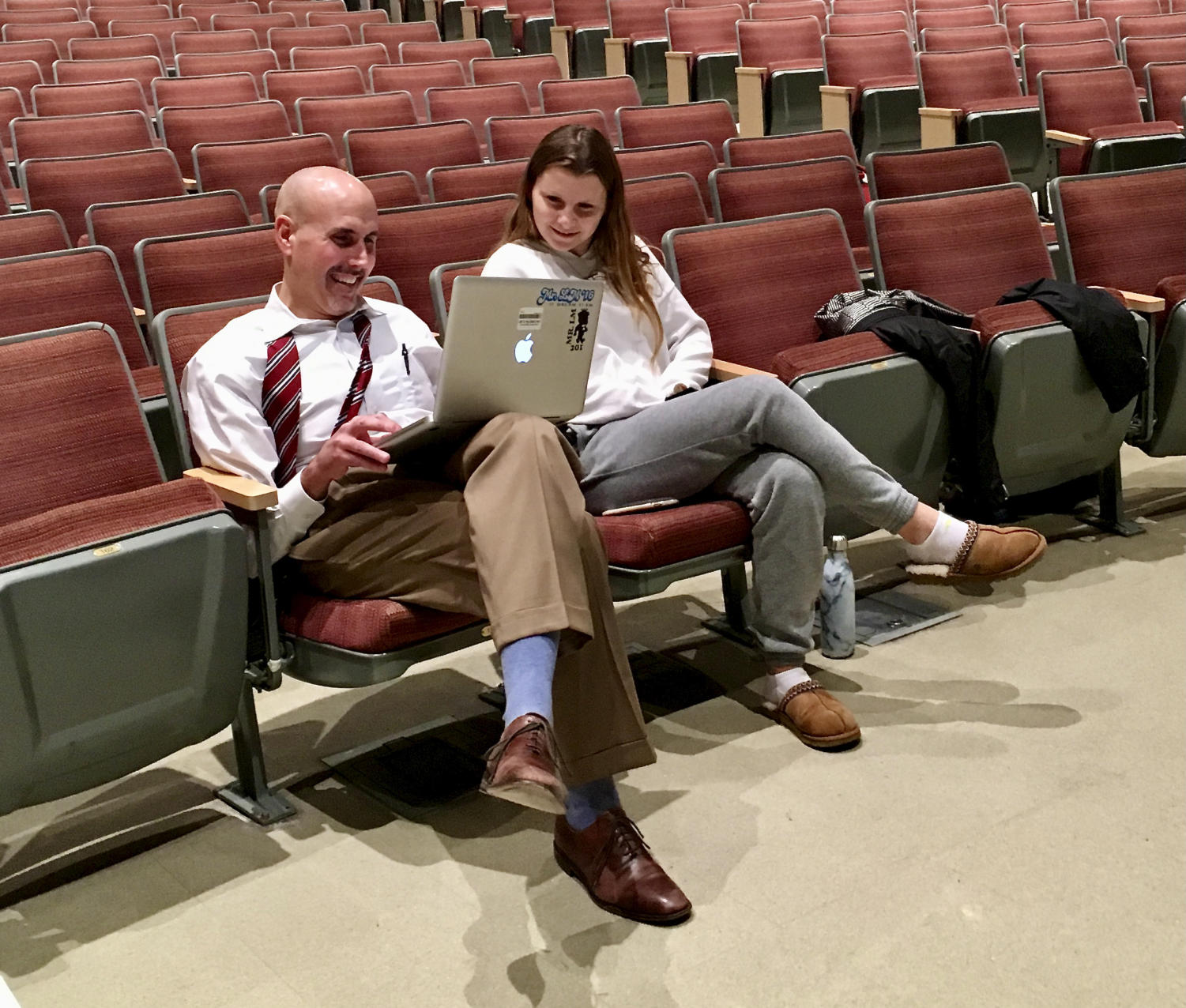 Leave a Comment